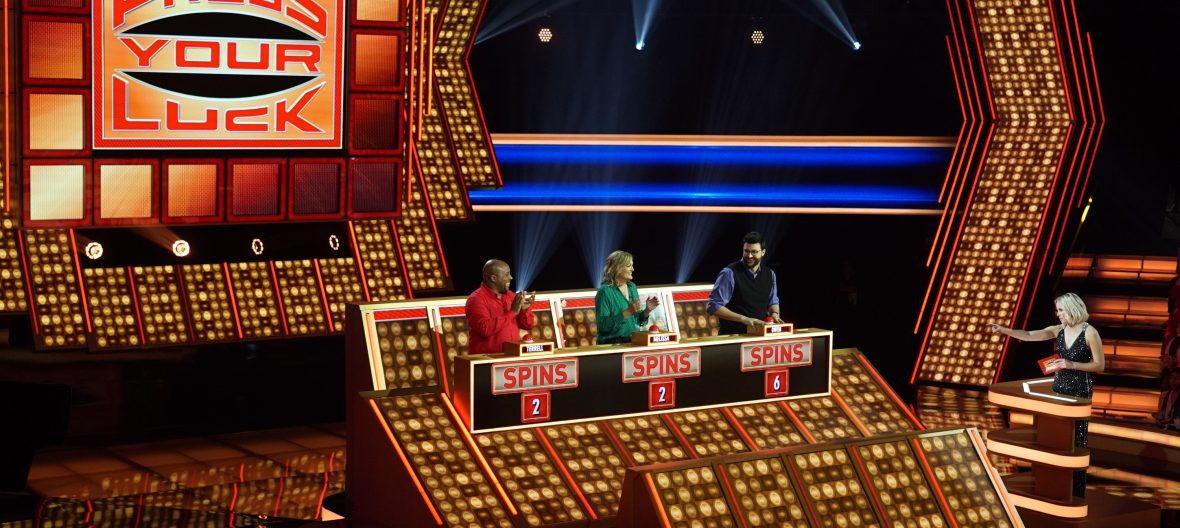 September 19, 2022
Press Your Luck is the Best Game Show on Television Today
Another season has finished and we're reminded that Press Your Luck is the best game show television today.
Game shows are supposed to be fun. It's such a simple and dumb statement but too many games on TVtoday aren't naturally fun. Too many are wrapped up in backstage drama, feel dire, or shout "Look at how much fun we're having!" as loud as possible which gets old fast. There's only one that is consistently a great time every single week and that is Press Your Luck which is, easily, the best game show on television today.
For being based entirely around luck it's a remarkably well crafted game. Press Your Luck's unexpected biggest plus has been the bonus round. Initially derided by some fans it very quickly became the game's brightest asset. It fixes the biggest issue with the self-contained version: what is the point of ever trying to Whammy out another player if you are never going to play again? Game Show Network's Whammy had this issue. The bonus round fixed the flaw and has consistently created the most exciting and fun half hour of game shows today.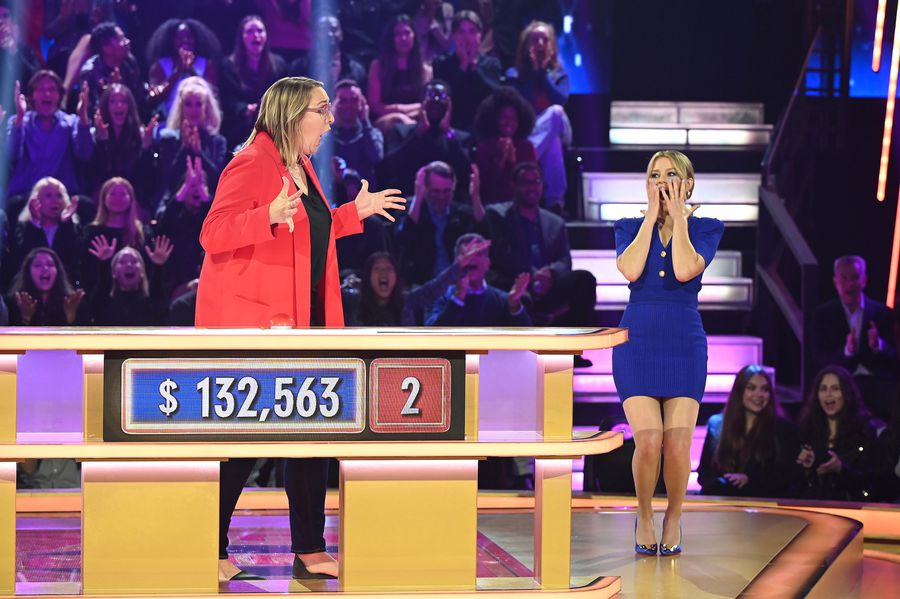 The most genius part of the current format may be the personalized prizes. It's such a no-brainer in retrospect. Games like Deal or No Deal got dragged to a halt by the storytelling. Press Your Luck gives the history and personality of the contestant through the actual game, without pausing the action. It's such a good move and other shows would be wise to look at this.
Above all else, Press Your Luck is just fun. It's not overwrought with backstage drama. The contestants have always, without fail, been a pleasure to watch and the sportsmanship between them has been a joy to see. Elizabeth Banks is a fantastic host. The show looks beautiful. It's not that common that a game show is this all-around great.
ABC and the team at Press Your Luck they managed to do something rarely done in revivals and take the show to a new level. It's also just simply made better than any other game show today. We're four years in and we've yet to end an episode feeling unhappy or mixed. Other shows, especially revivals, need to look at what Press Your Luck managed to do and copy this. They did it right and seeing their hard work be rewarded with success has been gratifying and I'm hoping we'll be seeing it for many more years to come.