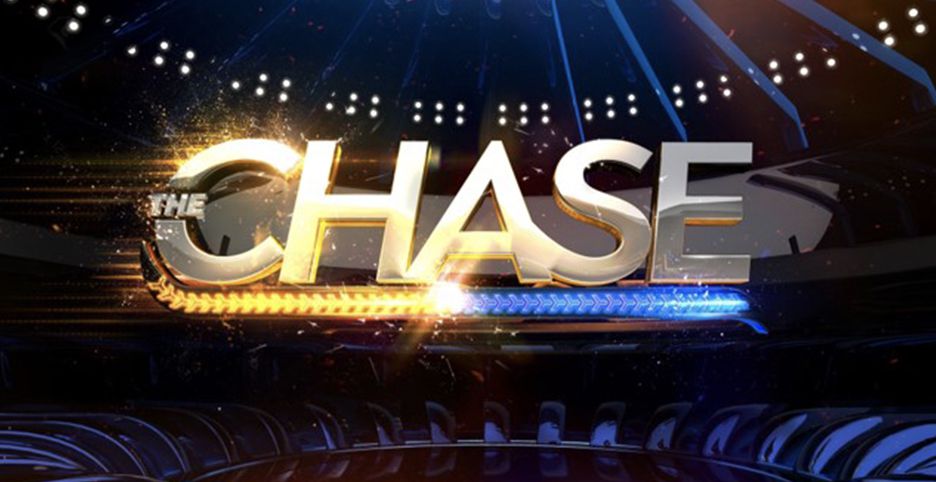 March 15, 2022
Three New Chasers Join The Chase for Season Three
Ken Jennings and Mark Labbett are out
Big changes are coming for the third season of The Chase on ABC. Two Chasers will be leaving but three new ones are coming. Leaving are Mark "The Beast" Labbett and Ken "The Professor" Jennings. Mark was not invited back while Ken is just not returning. Ken is currently hosting Jeopardy! somewhat full time and we'll see if that shifts to "permanently" soon. Brad Rutter and James Holzhauer remain.
In their places are three new excellent Chasers. First up is Victoria "The Queen" Groce. Victoria is arguably one of the best quizzers in the world and was recommended by Mark Labbett. Check out an interview with her below.
Next is Brandon "The Lightning Bolt" Blackwell. You may have seen Brandon Blackwell on shows such as Who Wants to be a Millionaire, The Million Second Quiz, and UK's University Challenge. He's one of the fastest out there so his Final Chases are going to be must-watch.
Finally, last but not least, is Buzzy "The Stunner" Cohen. Buzzy is a fan favorite Jeopardy! contestant who hosted the 2021 Tournament of Champions. Buzzy also won the 2017 Tournament. Beyond being incredibly smart he's very funny and quick-witted so he's a perfect fit.
The new season of The Chase debuts May 3rd at 9:00PM ET on ABC.