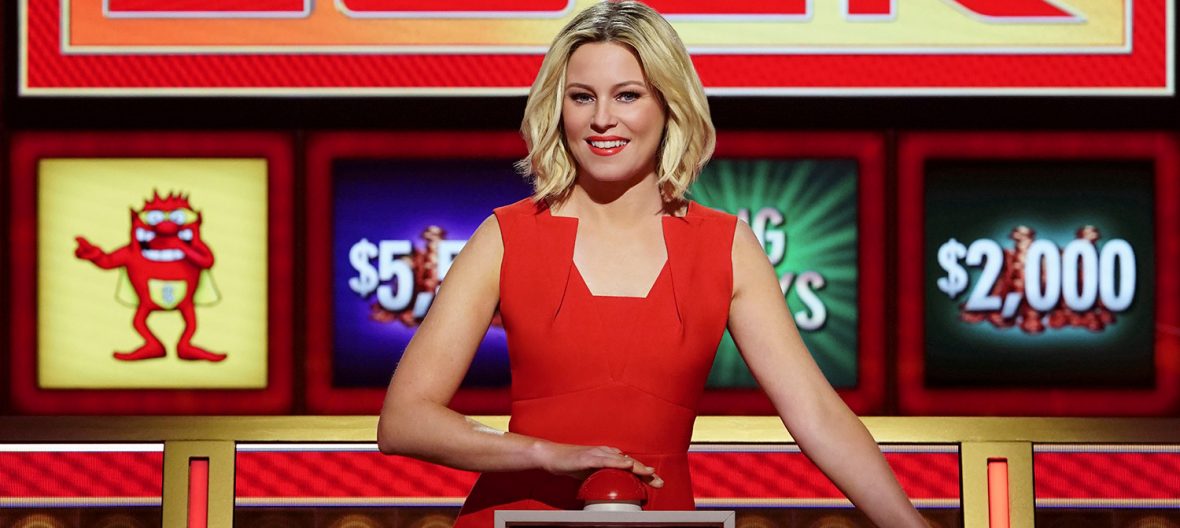 March 15, 2022
Press Your Luck Casting for Season Four
Your time to be the first million dollar winner on Press Your Luck is now!
No official announcement has been made just yet but ABC appears to be bringing back Press Your Luck for a fourth season. Fremantle tweeted out the contestant search notice through Buzzr this afternoon.
This seems to have been backed up today by Disney's EVP of unscripted and alternative entertainment Robert Mills when asked if audiences may be returning for season four. Hint: yes.
If you're interested in playing Press Your Luck apply at the show's casting page. There's no word when taping will begin yet but get in as soon as you can. We want one of you to be the show's first million dollar winner!