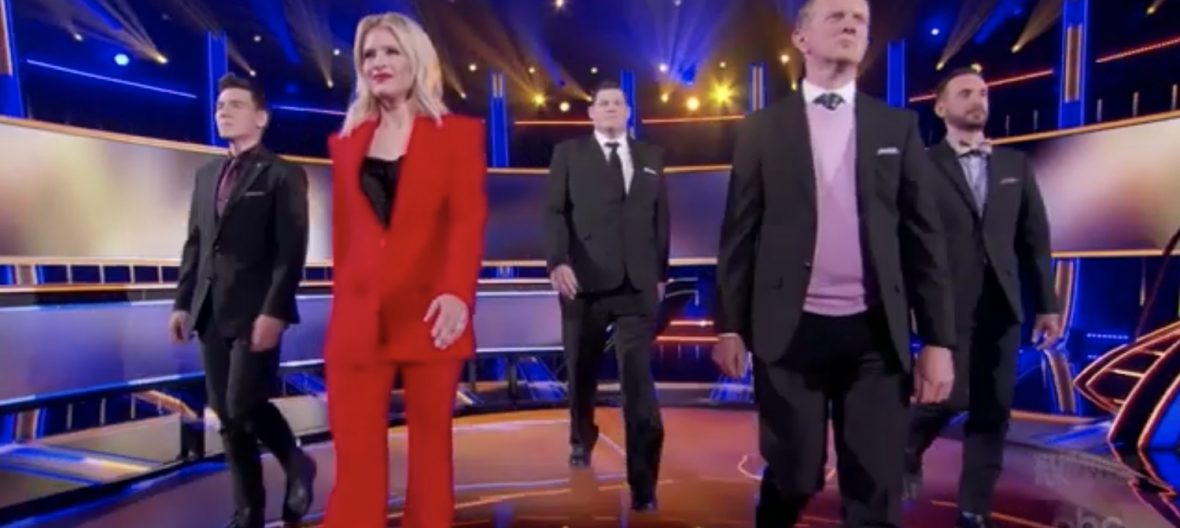 May 17, 2021
Mark "The Beast" Labbett Returns to The Chase USA
The Beast is back.
ABC's The Chase is returning for a second season on Sunday, June 6th. The new season will make several adjustments fans of the series were asking for during the first run. However, the biggest change is the addition of a fourth Chaser. Fan favorite Mark "The Beast" Labbett will be returning to the American version of the hit quiz show and attempt to stop contestants from winning hundreds of thousands of dollars.
The new season of The Chase begins Sunday, June 6th, at 9:00PM ET on ABC.
Labbett is one of the first two Chasers for the launch of the UK version of The Chase in 2009. Mark then appeared on GSN's The Chase as the sole Chaser for its run between 2013 and 2015. He was also featured on the Australia version between 2016 and 2020.