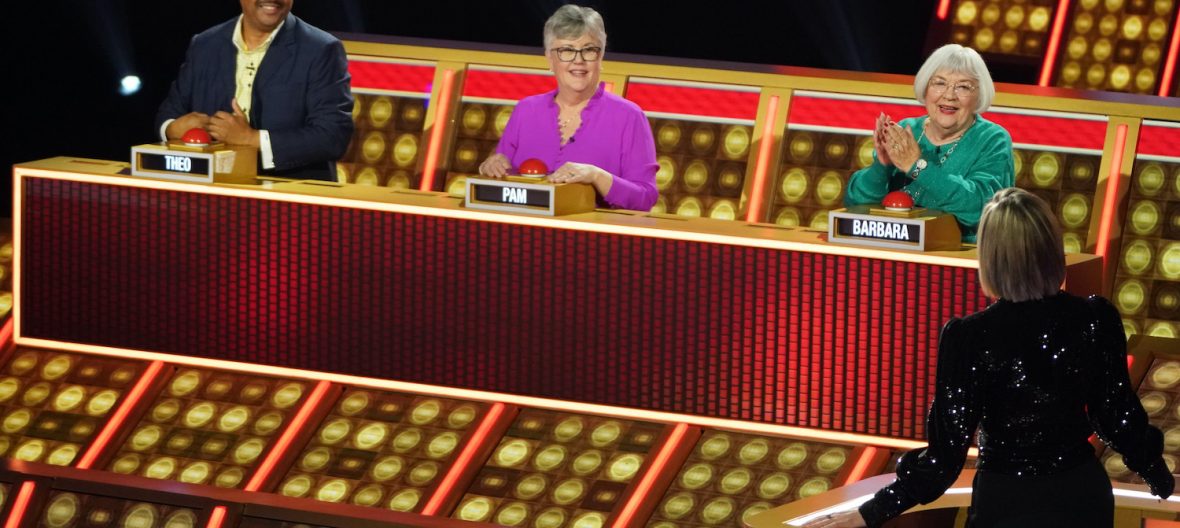 September 22, 2020
Meet the 80s "Press Your Luck" Champions Returning to the Big Board
Three winners from the original Press Your Luck are coming back for fall season premiere. Look back at their big wins!
Press Your Luck is finally coming back with new episodes! After an explosive and exciting summer season, the Elizabeth Banks-hosted game show returns with new episodes this Thursday, September 24th, at 9:00PM ET.
The first episode back will be an exciting one for long time fans of the show. Three champions from the 80s version will get another shot at the Big Board, hoping to win the million dollar prize. Meet the returning champions and watch some of their original run!
Theo Cooper: One win; $16,593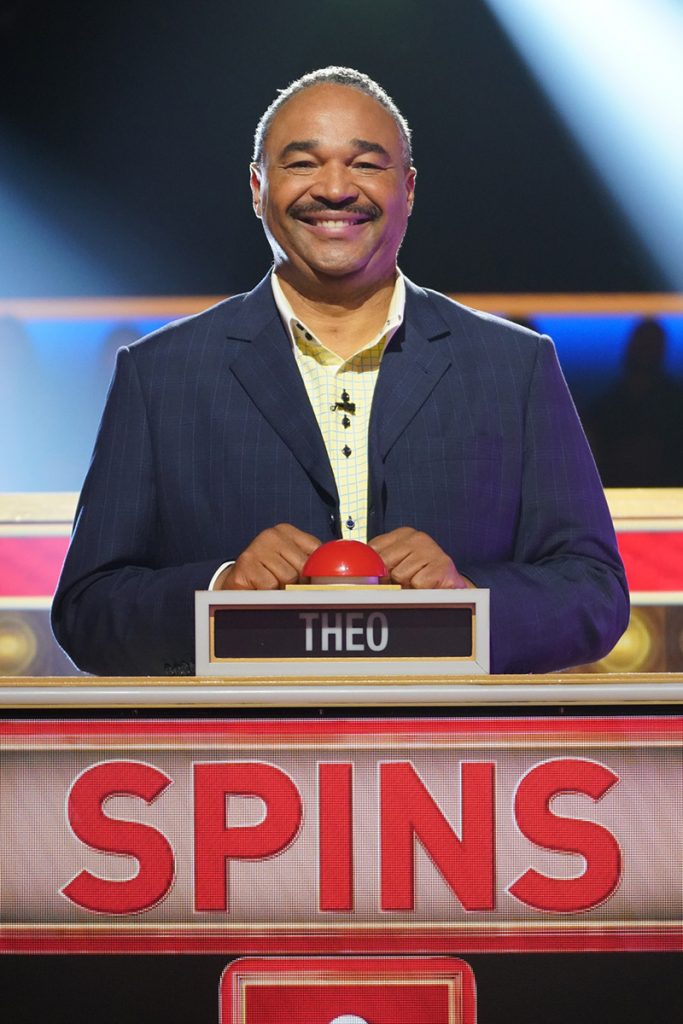 Pam Kirk: Two wins; $12,774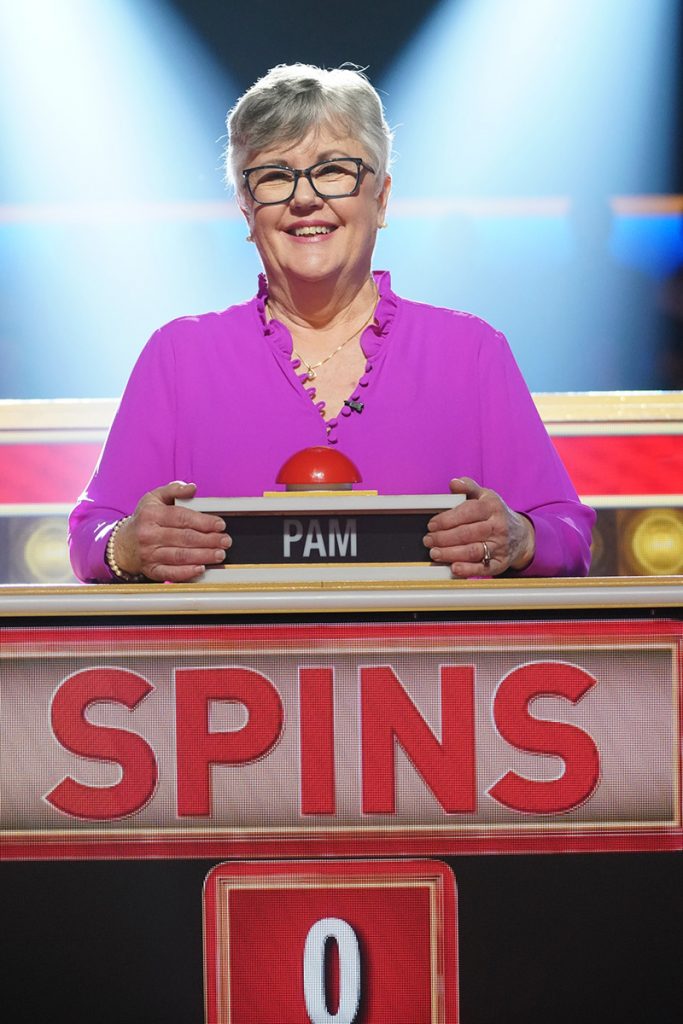 Barbara Krant: One win; $10,350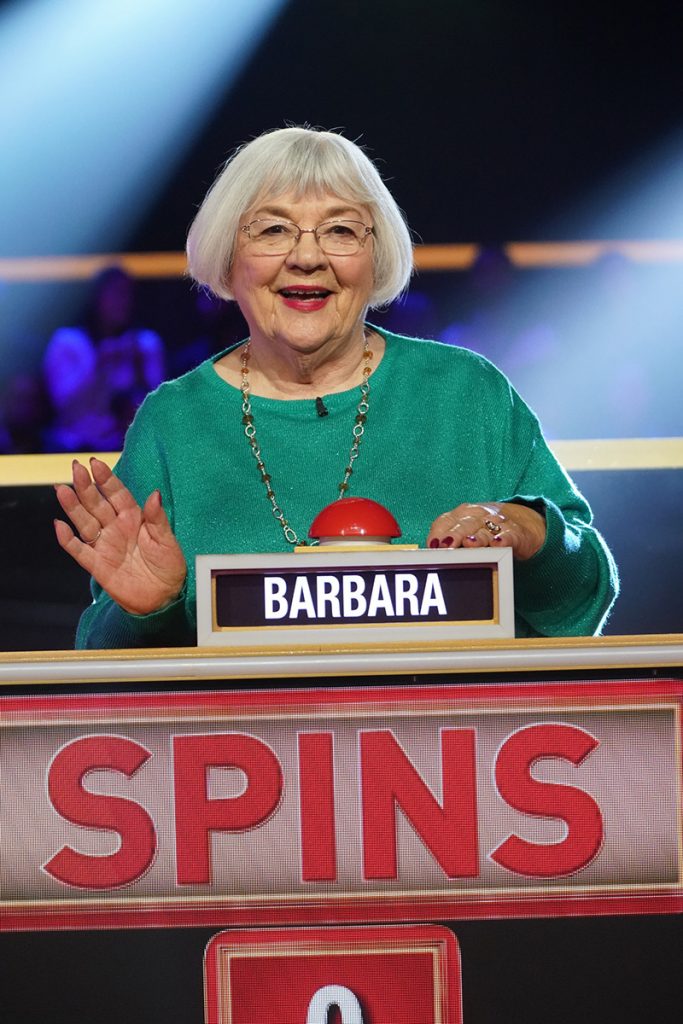 It's going to be an exciting episode, be sure not to miss it!
Photos courtesy ABC