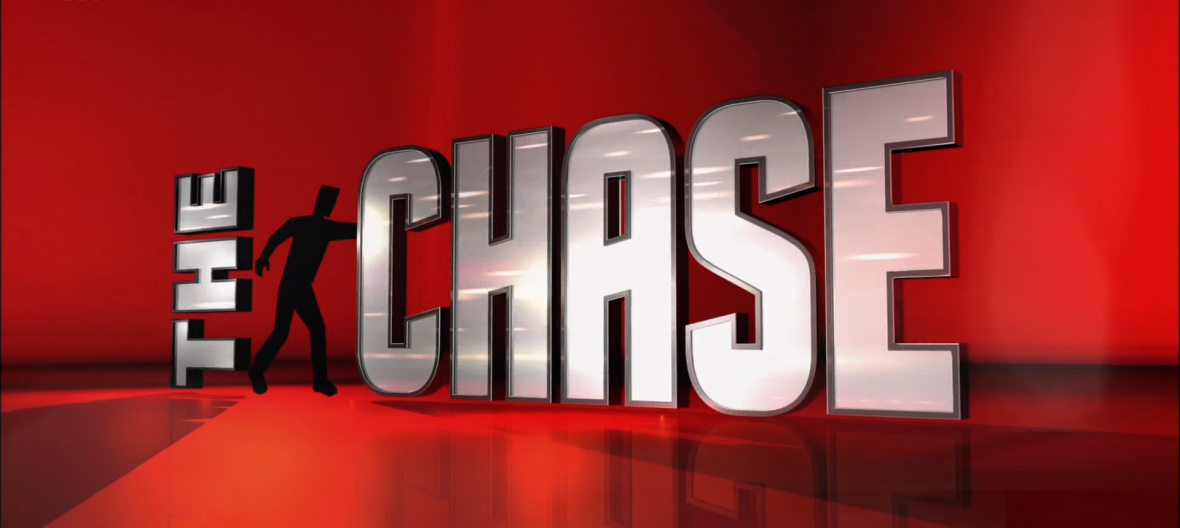 July 20, 2020
ABC Casting for a New US Version of "The Chase"
The popular quiz show is coming back to America soon.
UPDATE: Open casting calls have begun for The Chase. Do you think you can take on the three new Chasers and take home huge money? Click here to apply.
Years of quiz show fans asking have paid off: The Chase is finally returning to America. The popular game show ran from 2013 to 2015 on Game Show Network but this time it's making the jump to a major network.
The newest version of The Chase will be for ABC. As you may remember, ABC ran the incredibly successful Jeopardy: Greatest of All Time tournament earlier this year. You can imagine who may be Chasers based on that.
Casting notices have been going out to possible contestants. Many people who have been on shows like Jeopardy! and Millionaire have been contacted. We haven't seen any open casting calls yet but if one appears we'll be sure to let you know.
There's no set air date yet but we're hearing ABC is trying to get this for sometime during the Fall 2020 season. News is coming fast for this one so keep posted for announcements.
The Chase is based on the popular British quiz show of the same name. Each episode sees a team of contestants bring back as much money as possible to the team's prize fund…but only if they can outrun The Chaser. Anyone who is caught leaves the game with nothing. If the team can outrun The Chaser one final time in The Final Chase, the team evenly splits the potentially six figure bank.
The Chase has aired on ITV since 2009 and is one of the most successful daytime quiz shows ever. The American version was one of Game Show Network's highest rated original productions ever and was nominated for a Daytime Emmy Award in 2014 for Outstanding Game Show. A pilot was initially shot for Fox in 2012.