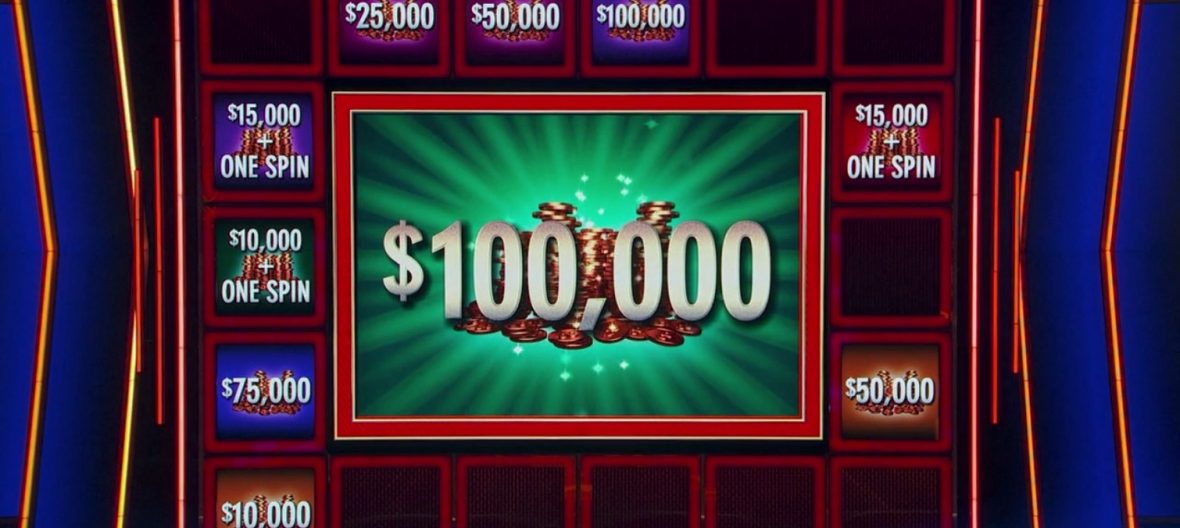 July 1, 2019
Watch: Mellanie Faces the Big Bucks Bonanza on Press Your Luck
Big Bucks may be a slight understatement.
This past week's Press Your Luck was one for the ages. The champion, Mellanie, secured a win by landing on a car on her final spin of the main game and advanced to the new million dollar bonus round. We've seen contestants go far and do well, but none as much as Mellanie. She's the first contestant to reach the final round: the Big Bucks Bonanza.
In the Big Bucks Bonanza, all the money on the board are former Big Bucks values, starting at a minimum of $10,000 and going up to a massive $100,000…not to mention several prizes worth more than $50,000. There's more extra spins than ever available, but also more Whammies. Close to $1.5 million dollars is on the board for Mellanie to take home. How did she do? Relive the panic attack we faced below.
The Big Bucks Bonanza is one of most tense things I've seen in game shows in a long time and hopefully we'll get to see someone reach it again before the end of the season.