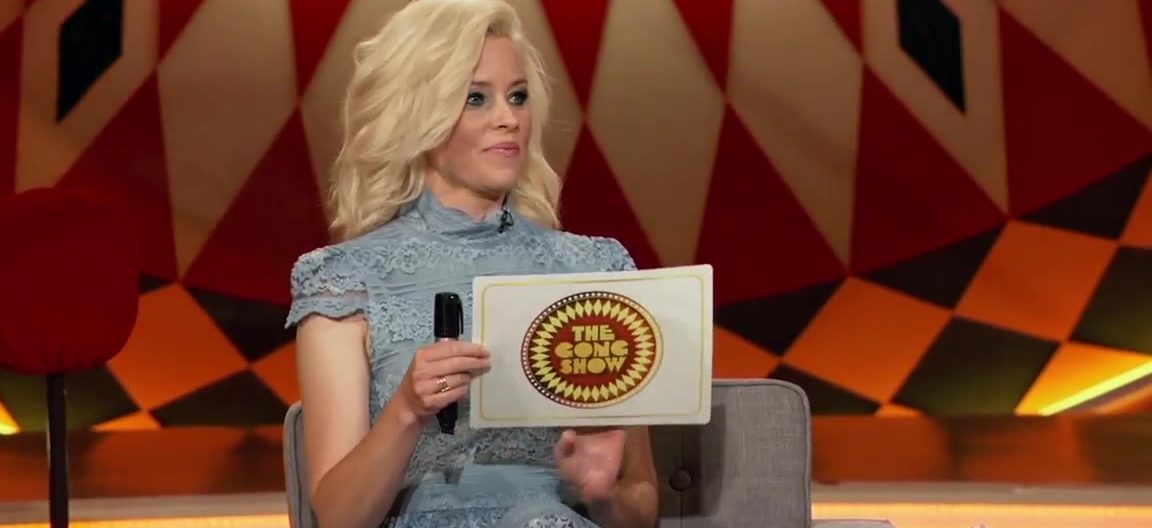 May 2, 2019
Elizabeth Banks Named Host of ABC's Press Your Luck
The actress, producer, and director will be hosting and producing ABC's revival of the 80s classic.
This is quite a big get. ABC has announced that Elizabeth Banks will be hosting and executive producing the newest incarnation of Press Your Luck. The series will debut Wednesday, June 12th, at 8:00PM ET. Elizabeth Banks is known for starring in the Hunger Games and Pitch Perfect film series, as well as directing the sequel Pitch Perfect 2. She recently hosted the pilot for CBS's attempt at Name That Tune last year. Her filmography is very expansive and she's truly a great talent so check out all her credits here.
Each episode of Press Your Luck sees three contestants answer questions to earn spins on the Big Board. Contestants use their spins to earn cash and prizes while trying to avoid the Whammy, who takes it all away. The winning contestant moves on to the new bonus round to face the Whammy one final time for a chance to win a fortune.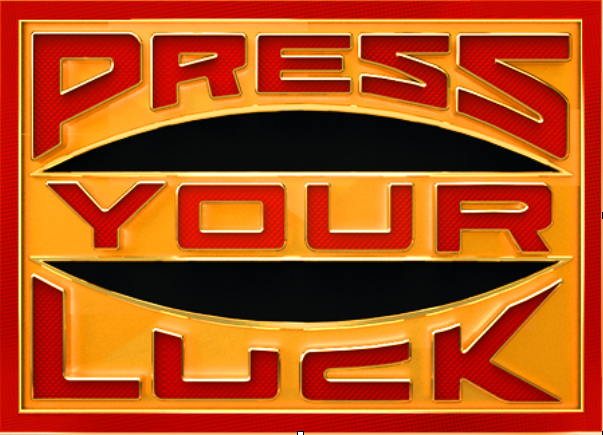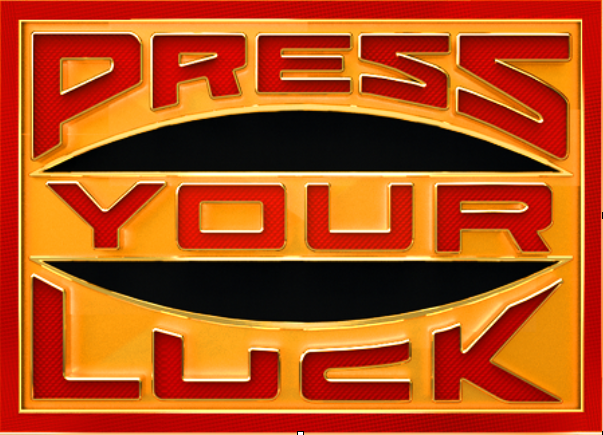 What do you think of the pick?