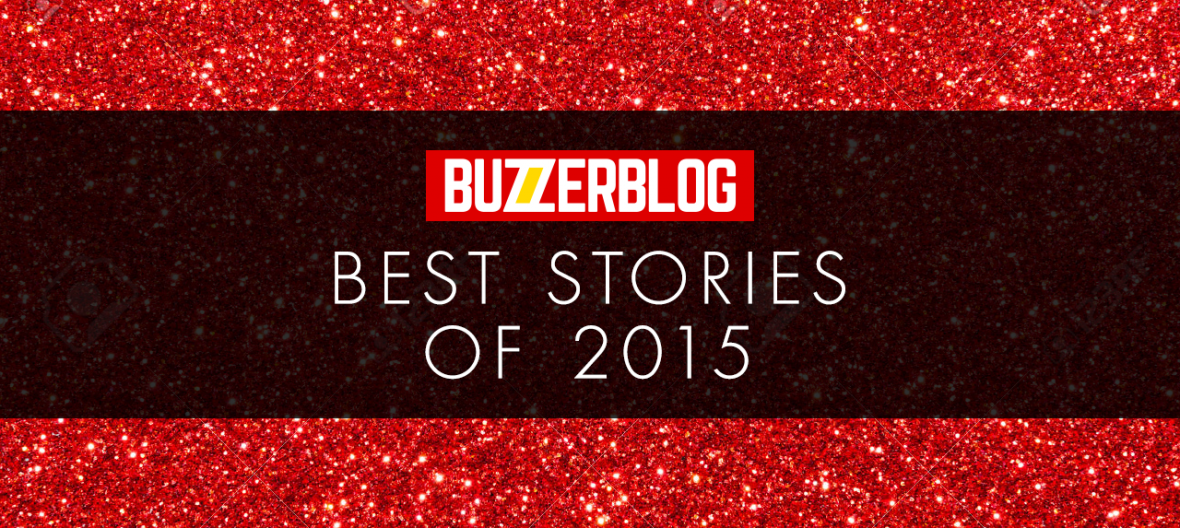 December 31, 2015
BuzzerBlog Best Of 2015: News
What were our most-viewed stories posted in 2015? Find out here!
This was a banner year for BuzzerBlog, but without you, our readers, we're just typing news aimlessly into the void. Here are what you, the readers of BuzzerBlog, read the most.
Story #5
If You Get These Channels OTA, You Can Watch The New Buzzr Network
Story #4
Story #3
Story #2
Story #1
Stay tuned for our top interviews and our top reviews!