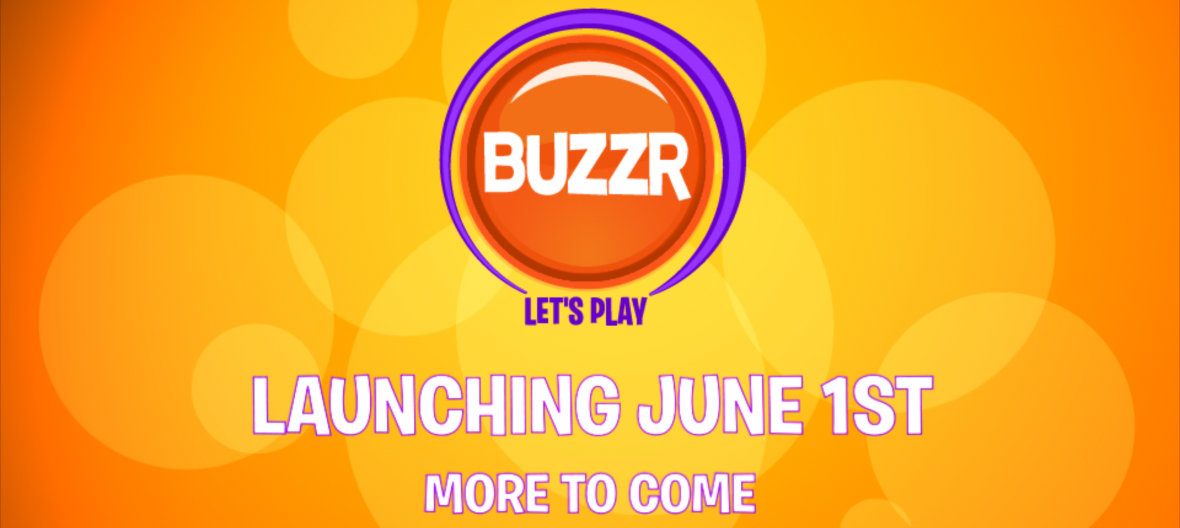 May 29, 2015
If You Get These Channels OTA, You Can Watch The New Buzzr Network
If you live in the following TV markets, you'll be able to catch classic game shows 24 hours a day for free.

If you can't figure out what digital TV is, read this handy primer by Brian Darby. If you can't figure out what channel Buzzr will be on, visit their website. They'll have a channel finder on their site when it's up and running.
Buzzr TV is a new game show network operated by Fremantle media, leveraging their massive collection of episodes into all-day programming.
WWOR/New York
KCOP/Los Angeles
WPWR/Chicago
WTXF/Philadelphia
KDFI/Dallas-Ft. Worth
KTVU/San Francisco-Oakland-San Jose
WDCA/Washington DR
WAGA/Atlanta
KTXH/Houston
WJBK/Detroit
WTVT/Tampa-St. Petersburg
WRBW/Orlando-Daytona Beach
WMYT/Charlotte
KTBC/Austin
And, in case you missed it, you can see their weekday schedule on our Facebook page.