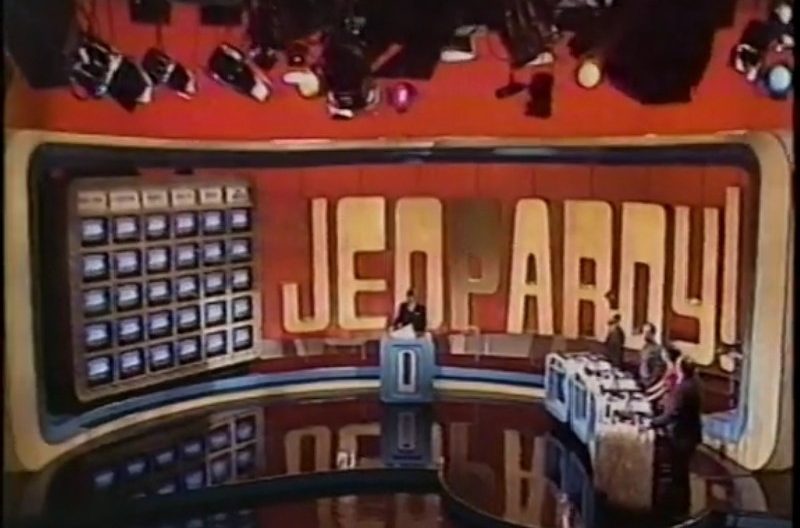 July 11, 2022
Wheel of Fortune and Jeopardy Receive 24/7 Streaming Channels on Pluto
Jeopardy and Wheel of Fortune are getting their own digital channels! Learn more inside.
Starting in August you're going to have more ways to watch Wheel of Fortune and Jeopardy! anywhere. On Vulture Josef Adalian is reporting that Sony has struck a deal with Pluto TV to launch 24/7 channels devoted to vintage episodes of Wheel and Jeopardy!. The channels will launch on August 1st.
There's no word right now exactly how vintage the shows will go. Current Jeopardy! dates back to 1984 and Wheel to 1983. In recent years whenever either has appeared on Netflix or their own Game Show Network Sony has not gone too far back into its archives. It doesn't appear they'll be only showing recent episodes, though, which is nice.
In the same report Josef also says Pluto will be consolidating its game show content on the platform starting today. They already have channels for Buzzr, Game Show Central, The Price is Right (The Barker Years), Deal or No Deal, and a generic game show channel. The Wayne Brady Let's Make A Deal channel will launch today as well. These channels, plus the upcoming Wheel and Jeopardy! channels, will move out of general Entertainment and into its own game show hub.
Now if only Sony would do Pyramid…