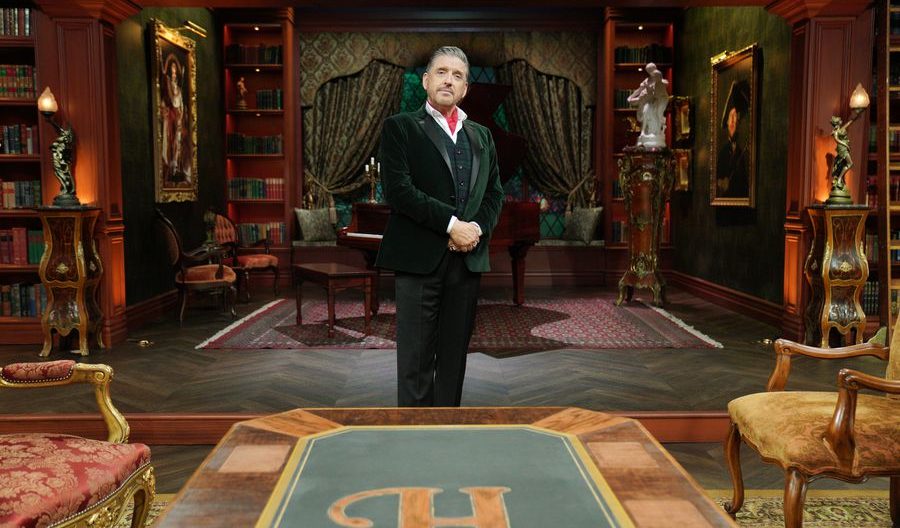 April 2, 2022
Match Game, Card Sharks, Celebrity Dating Game, and The Hustler Not Returning
ABC has cancelled four game shows from its extensive lineup.
ABC has cut some of its lower performing game shows from their schedule. According to various sources Match Game, Card Sharks, The Celebrity Dating Game, and The Hustler have all been cancelled and will not be returning for new seasons.
Match Game is the longest surviving of the group, starting in 2016 and running for 65 episodes. It should be noted that Match Game has not recorded episodes in around three years and any episodes that have aired for a long time have been leftover from previous seasons so this wasn't surprising. Also this decision does not have much to do with the Alec Baldwin situation. The writing has been on the wall for this for a while. Having said that to make Match Game work in modern times as well as it did is incredibly impressive and I hope everyone is proud of what they accomplished.
Card Sharks and The Celebrity Dating Game are the most neutral of these. Neither reached their full potential. This was most disappointing for Card Sharks which had such potential but needs considerable work to fit with modern production and audience tastes. It's still a mystifying between Card Sharks seasons, when the main criticism was that the show was slow and a bit boring, to actually remove game play. I'd be very curious to see a more creative take on the format at some point.
The cancellation that stings the most is The Hustler which I feel had some life left in it. It's the only "someone knows all the answers" format which ended up working out rather well. But beyond that the atmosphere and production was top notch. The Clue and Knives Out look and feel to the proceedings was a very smart swerve from the pilot's traditional shiny black floor appearance. Craig Ferguson is as good as always. It's a shame but between The Hustler and I Literally Just Told You I am eager to see what else Richard Bacon comes up with.
To end some speculation: The $100,000 Pyramid, Celebrity Family Feud, Press Your Luck, and The Chase are coming back and are either in the process of casting, taping soon, or already taped. ABC also has more game shows like coming Generation Gap, Claim to Fame, and I imagine we'll see renewals for Celebrity Wheel of Fortune, possibly Supermarket Sweep, and whatever they do with Jeopardy!. There is no lack of game shows in their roster.