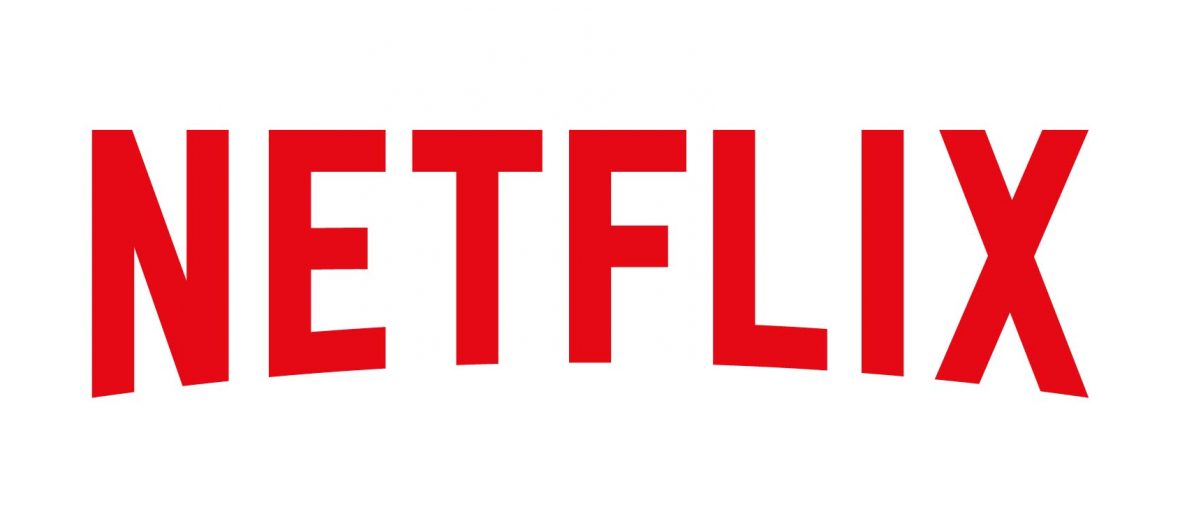 January 5, 2022
Netflix Officially Announces New Quiz Show "Bullsh*t"
Netflix is set to launch their newest studio-based quiz show soon.
As we previously discussed, Netflix is jumping back into the game show world with a quiz show which taped in New Mexico recently. Deadline recently published more information on the game. It's called Bullshit and it's hosted by Howie Mandel. The series sees contestants climb up a money ladder by either giving right answers or fooling other people into thinking the answer they gave is right. Think of Jackbox's Fibbage.
There's allegedly a million dollars on the line from what we were told.
No firm launch date has been set yet but it appears to be debuting sometime this summer.
Netflix allegedly has a revival of The Mole (or The Insider as it was known during casting) in post-production so don't be shocked to see that at a similar time.