January 1, 2022
Five Things We're Excited For in 2022
What do we have to (potentially) look forward to in 2022? Here's five things we're excited for!
2021 is done and we're entering 2022 with optimism that it's going to be a great year for game shows. Games adapted to the never-ending pandemic well and have firmly settled into the current normal. To kick off the year we wanted to take a look at some things you can be (and hopefully can be) excited for. Some of these may end up not happening so don't take this as a definitive final word! But here's what we're anticipating.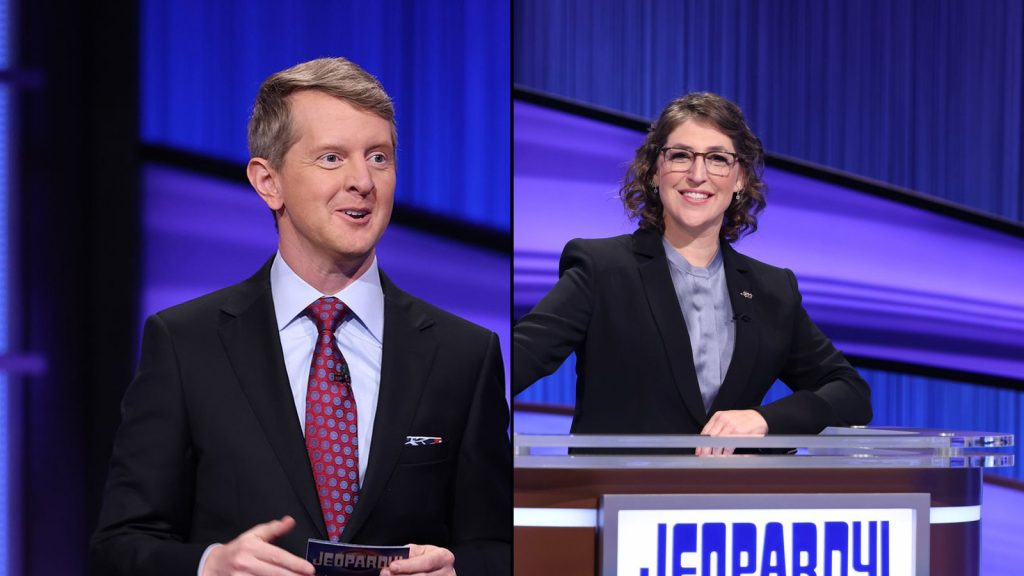 Not Caring About Jeopardy! Host and Producer: I don't know about you but I was absolutely sick of caring about the host and producer of Jeopardy! in 2021. The show seems to have settled nicely (for now) mixing it up between Mayim Bialik and Ken Jennings, and the production is in stable and safe hands with Michael Davies. Now all the focus can finally be returned to the contestants. The next Tournament of Champions in particular is going to be extremely exciting with Matt Amodio, Amy Schneider, Jonathan Fisher, and several other big champions.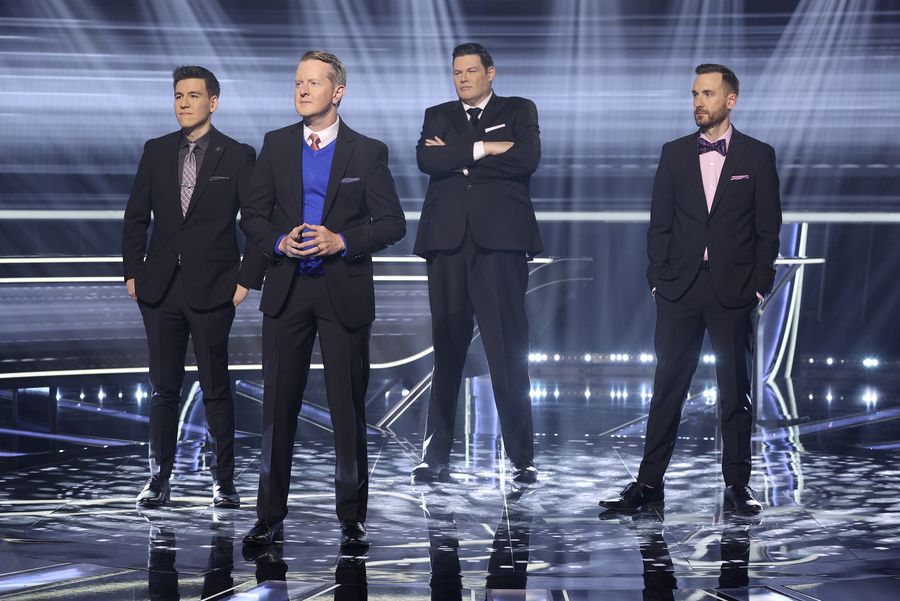 A New Chaser?: The Chase US will be coming back for a third season on ABC and looks to be taping within the next few months so if you want to take part I'd apply now before it's too late. The show greatly improved between seasons so that's reason alone to be excited. However, from what we've heard the show is very aware that it's not the best optics that the only Chasers are white men and there's talk about finally trying to diversify. The welcome return of Mark "The Beast" Labbett in season two showed that the Jeopardy! GOAT angle isn't the main draw: people just enjoy the game. We're eagerly looking forward to them mixing things up a bit.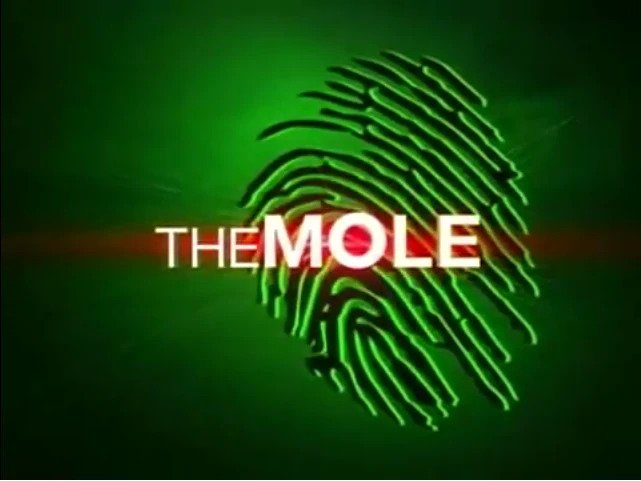 The Mole Finally Returning (and other Netflix games): We've been waiting for a long time but surely this is the year The Mole finally returns. We broke news of the show's apparent return back in May and unless production was understandably paused because of the pandemic we have to imagine The Mole will air some time in 2022. It seems like the show will be going to Netflix (though we can't completely confirm, we heard the show was initially for a different streaming service but that may have changed) so watch out. Netflix seems to be also trying another new quiz show called BS that we don't know a ton about but heard vague mumblings that it slightly resembles the Jackbox game Fibbage. But it's nice to see streaming services try more games.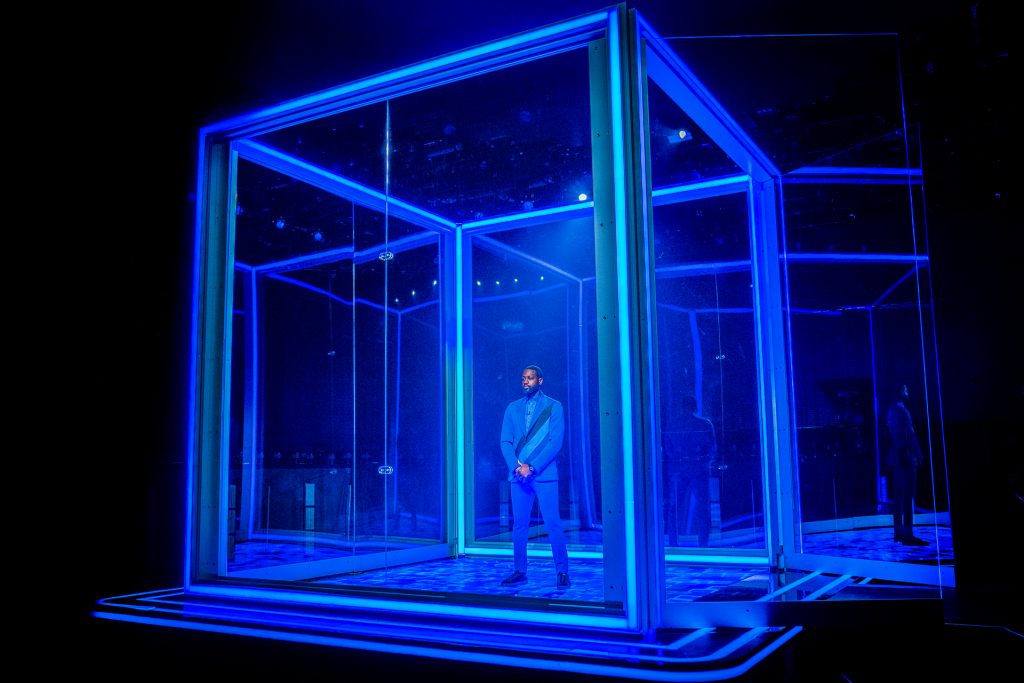 The Cube US Returning: TBS hasn't made it official yet but The Cube US has been doing quite a bit of casting over the past few months and it's assumed it'll come back. The Cube US may be the best new game show of 2021. American adaptations of beloved foreign game shows have a spotty track record, and having The Cube on a comedy network didn't fill anyone with incredible optimism at first. However, the show was top-notch and actually improved upon the British version (read our review here). Once an official renewal comes in (if it does) we'll let you know but we're feeling optimistic and excited.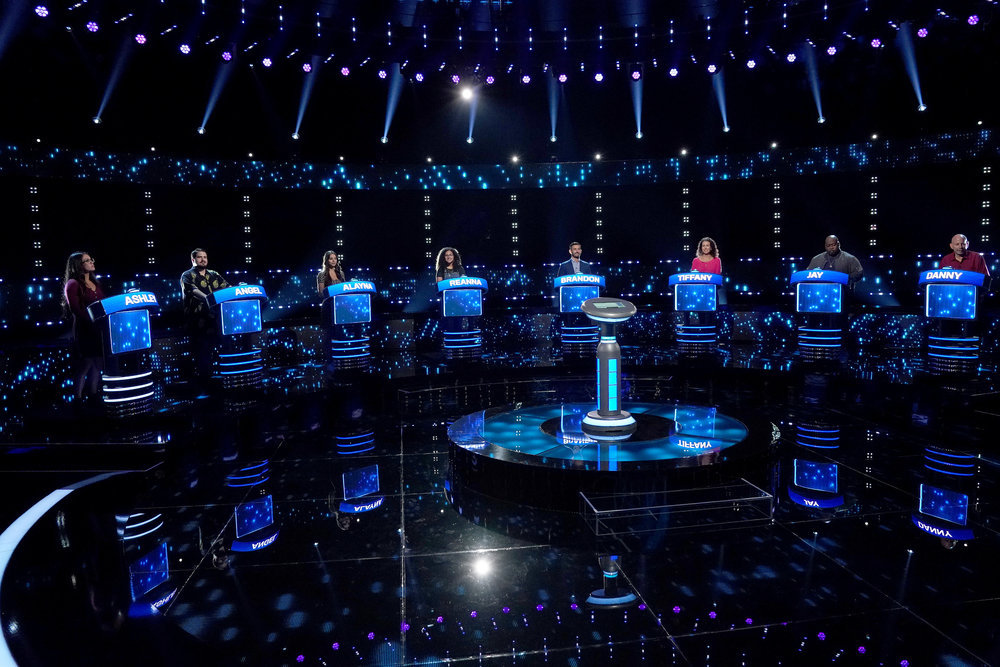 Lots of New Game Shows!: There are so many game shows coming up that have either already recorded or will be soon. Recorded and waiting to air are shows like Weakest Link (NBC), Don't Forget The Lyrics (Fox), and Would I Lie To You? (The CW). We've got many others coming later this year like Pictionary (syndication), The Wheel (NBC), Name That Tune (Fox), and America Says (GSN) to just name a few. We've also got all daytime game shows, including the recently renewed You Bet Your Life and 25 Words or Less returning. I wouldn't be shocked to see Tic Tac Dough get picked up for daily syndication this year either. Password is allegedly still bouncing around NBC. More will start casting and pop up in the next few weeks (hello Pyramid and Press Your Luck) so it should be a great year for fans of the genre.
Thanks for a great 2021 and we look forward to more fun and games with everyone in 2022!