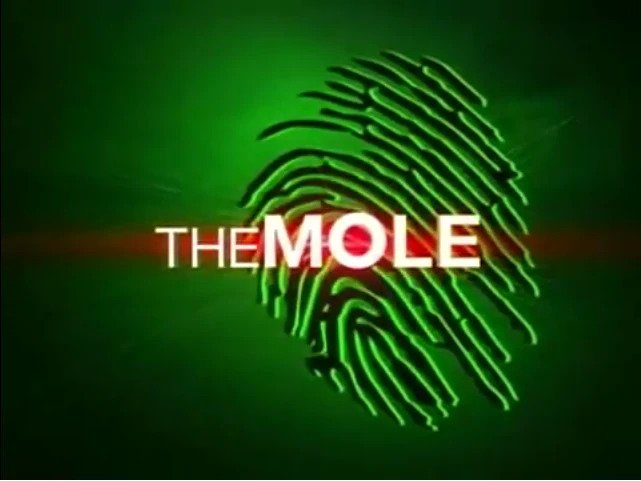 May 3, 2021
It Certainly Looks Like "The Mole" is Coming Back
It's being cast as The Insider but check out why you can clearly see this is The Mole.
If you follow our social channels you may have seen several months ago a show called The Insider was casting that looked suspiciously like a revival of The Mole. To the point where we heard from people that it's The Mole. We've done some additional digging and we can say with some certainty that it's The Mole.
Here's some format points from casting notices.
*It is a competition reality show that requires strategic thinking, memory skills, and overall mental strength in order to succeed and win a pot of money. It films in Australia this summer for 7 weeks.
*12 people competing together, as a group to add money to a pot, that one person will win at the end of the game.
*Each competition that you complete adds money, competitions failed result in money being taken away.
*There is one INSIDER working against the team, but no one knows who that person in.
*The Insider will try to sabotage the team as much as possible without blowing their cover.
*It's a game of strategy and manipulation.
*At the end of each episode there is a quiz to see who is on the right track to figuring out who The Insider is. The person with the lowest score will be eliminated at the end of each episode.
All of the notes, especially that last one, point to this clearly being The Mole. No official announcement has been made yet but we'll let you know as soon as it is.
This new version is being produced by Eureka Productions who has done shows like Holey Moley, the upcoming Frogger, and the Australian version of The Amazing Race.
Last we heard this show was set to be for an online video service but that could have changed from them to now. Once we have something more concrete to show you we'll let you know.