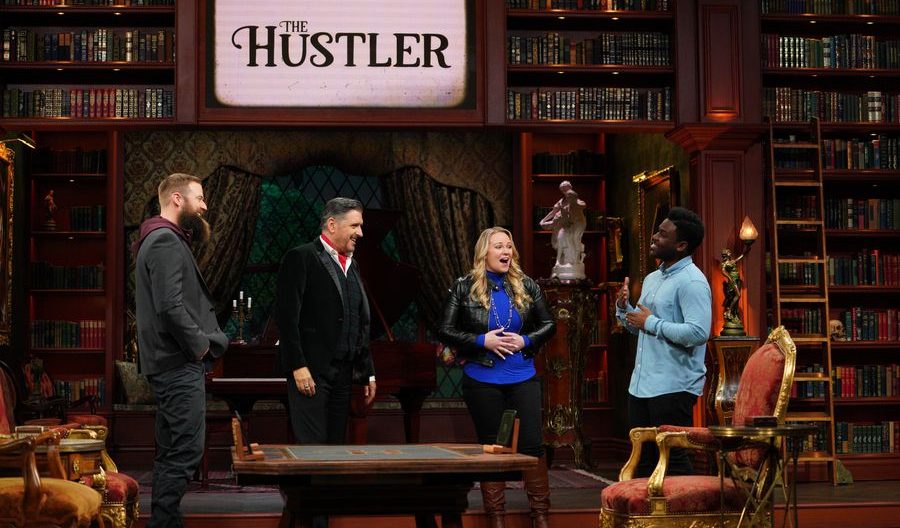 March 25, 2021
"The Hustler" Begins Casting for Season Two
ABC's popular quiz show, hosted by Craig Ferguson, looks to be returning for a second season and needs contestants.
If you're good at trivia, or if you're just a good liar, you're in luck: The Hustler is coming back. Casting has begun for the second season of ABC's popular game show hosted by Craig Ferguson. If you're interested in appearing click here, and be sure to tell them BuzzerBlog sent you.
Each episode of The Hustler sees a team of five strangers answer up to ten questions to potentially win tens of thousands of dollars. However, one person is The Hustler and knows all the answers already. Clues about The Hustler's identity are given through the show, and the team must deduce who it is while avoiding being eliminated by The Hustler. If the final two honest players can catch The Hustler they split the prize fund. If they can't, The Hustler takes it all.
The Hustler's was a consistent and solid player for ABC during its first season, averaging over three million viewers in its Thursday 10PM time slot. You can read our positive review of The Hustler here.