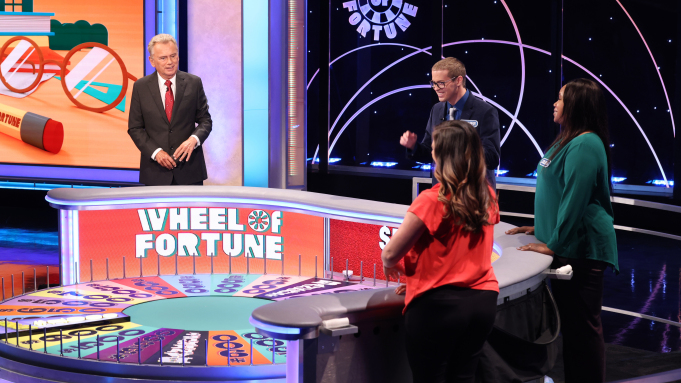 November 9, 2020
ABC Orders "Celebrity Wheel of Fortune"
Congratulations to ABC on airing every game show ever created.
Wheel of Fortune is heading to primetime. Following the huge success of the special Jeopardy! tournament in early 2020, ABC has ordered the series Celebrity Wheel of Fortune to air in 2021. Pat Sajak and Vanna White will host. Vulture first broke the news.
Update: ABC says it will air in January.
Not a lot is known about the show yet beyond the format will remain pretty much the same and celebrities will play for $1,000,000 for charities. This is the first time Wheel of Fortune will air on network primetime television since the show began on NBC in 1975. Keep alert for more details as they come in.
Starting the petition now to have Weird Al on Wheel of Fortune again.