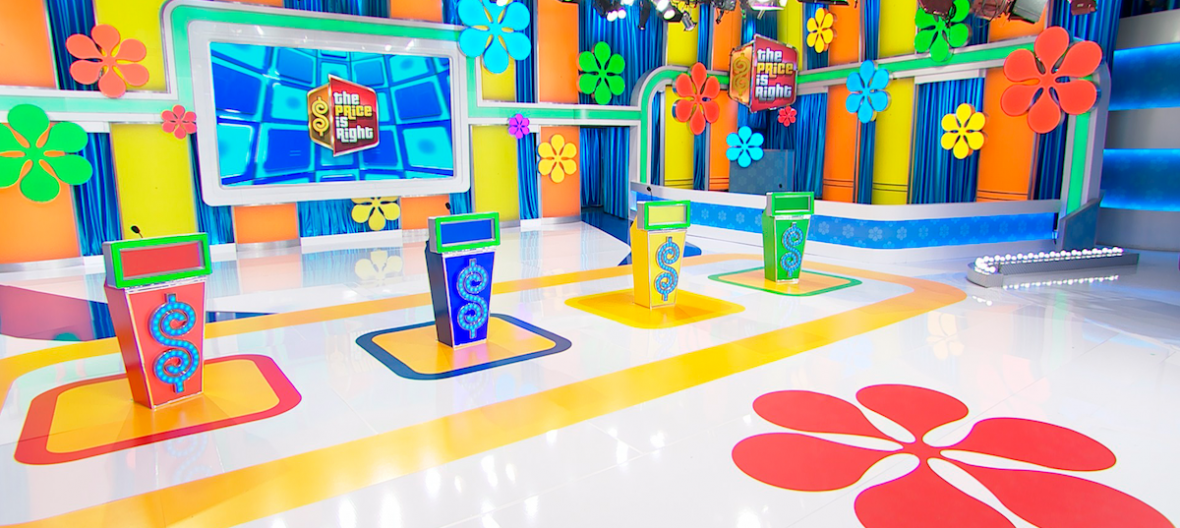 October 5, 2020
"The Price Is Right" Resumes Production
The Price Is Right is back and tapings resume today! Read about how the show will change.
Per Deadline, The Price Is Right is set resume production today after a multi-month lockdown due to coronavirus. For the first time in its run there won't be an audience, but executive producer and show runner Evelyn Warfel told Deadline how the show adapted and how it will be as familiar as possible to viewers.
"We quickly realized we were not going to be able to have 300 people on the show sitting close together," Evelyn said to Deadline. "We decided that we were going to come back without an audience to maintain the safety as best we could for our talent, for the contestants, for our staff and crew."
She says virtual audiences were ruled impossible since people can look up prices online. However, she says they have found ways to bring back all 77 games while maintaining social distancing. This includes the return of the Showcase Showdown wheel, which is sanitized after each spin. You can see the new look of the set at the top of this post.
No airdate is set yet but we'll let you know as soon as new episodes are scheduled. Photo courtesy Fremantle and Deadline.