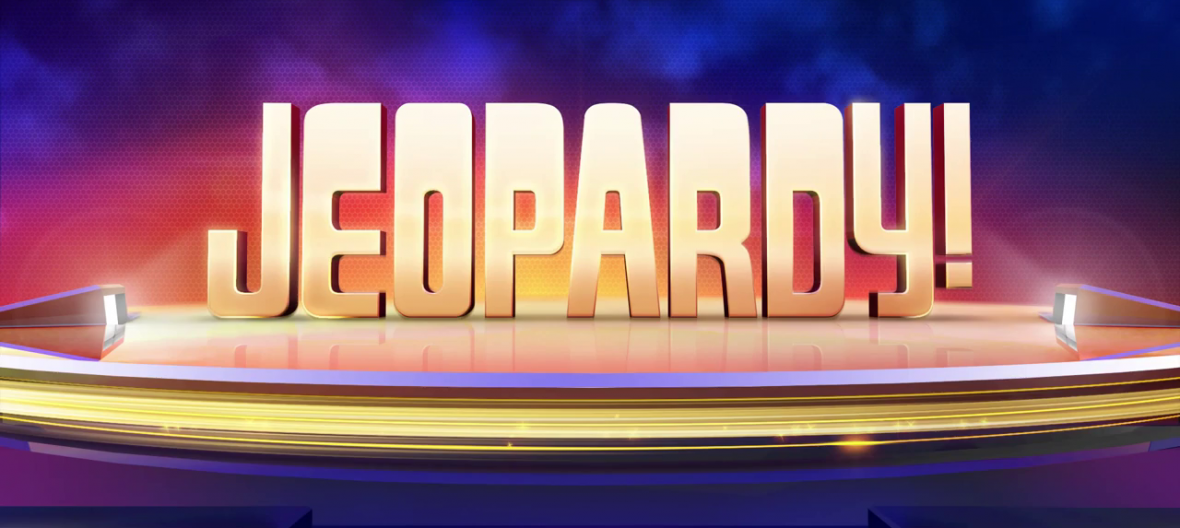 January 13, 2020
Register for the Jeopardy! Adult Online Exam
Your chance to be a Jeopardy! champion is coming up. Register now!
Think you have what it takes to be the next great Jeopardy! champion? The show's adult online test is rapidly approaching. Click here to visit the site and register for the exam.
Upcoming test times are January 28th at 5:00PM PT, January 29th at 6:00PM PT, and January 30th at 8:00PM PT. To apply you must be over 18, must not have appeared on any version of the show with Alex Trebek, and cannot have been employed by, related to, or know anyone working for Sony Pictures Entertainment, CBS Television Distribution, or related companies within the past five years. Click here for more FAQs.
The Jeopardy! online exam is a 50 question test. You'll have 15 seconds to respond to each clue. Interested in preparing for the exam? Click this link for some practice material. Good luck!