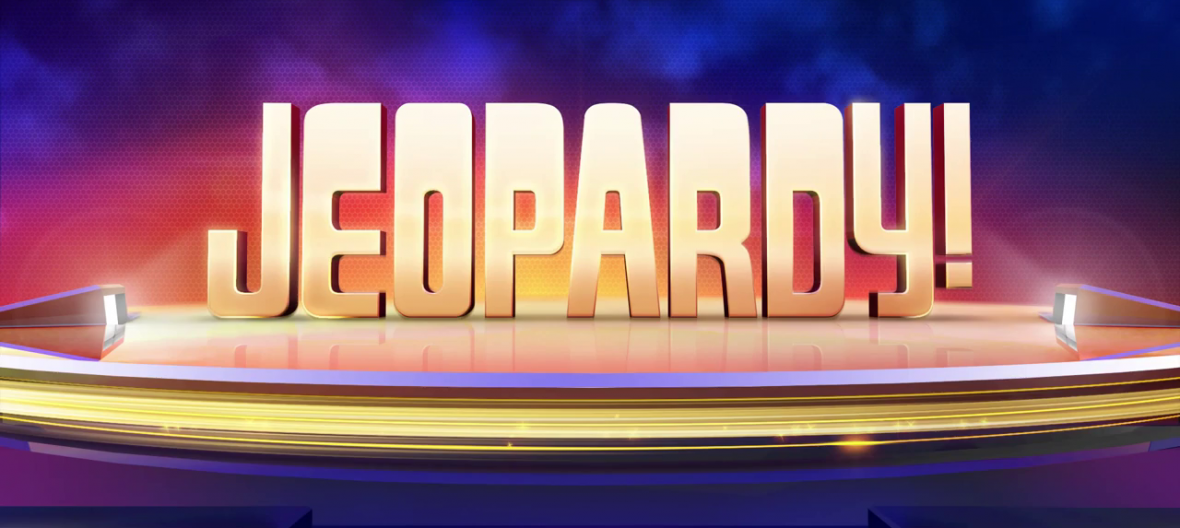 November 18, 2019
Jeopardy! Returns to ABC for "Greatest of All Time" Tournament in January
It's James Holzhauer versus Ken Jennings versus Brad Rutter for a million dollars in 2020.
Jeopardy! is returning to primetime network television for the first time since 1990. ABC is bringing the iconic quiz show to its lineup with the "Greatest of All Time" tournament starting January 7, 2020. The show's three biggest champions are coming back: Ken Jennings, Brad Rutter, and James Holzhauer. Alex Trebek will host.
The tournament will be a slight twist of the standard Jeopardy! format. Each hour-long episode will consist of two back-to-back games. Whoever has the most money from the combined games wins the match. The first player to win three matches wins $1,000,000 while the others win $250,000. The tournament begins January 7th at 8:00PM and continues each weeknight until someone wins.
Brad Rutter is currently the biggest winning Jeopardy! contestant ever with $4,688,436. Ken Jennings is second with $3,370,700 and James Holzhauer is 3rd with $2,462,216.
Jeopardy! previously aired on ABC in the summer of 1990 with the Super Jeopardy! tournament.