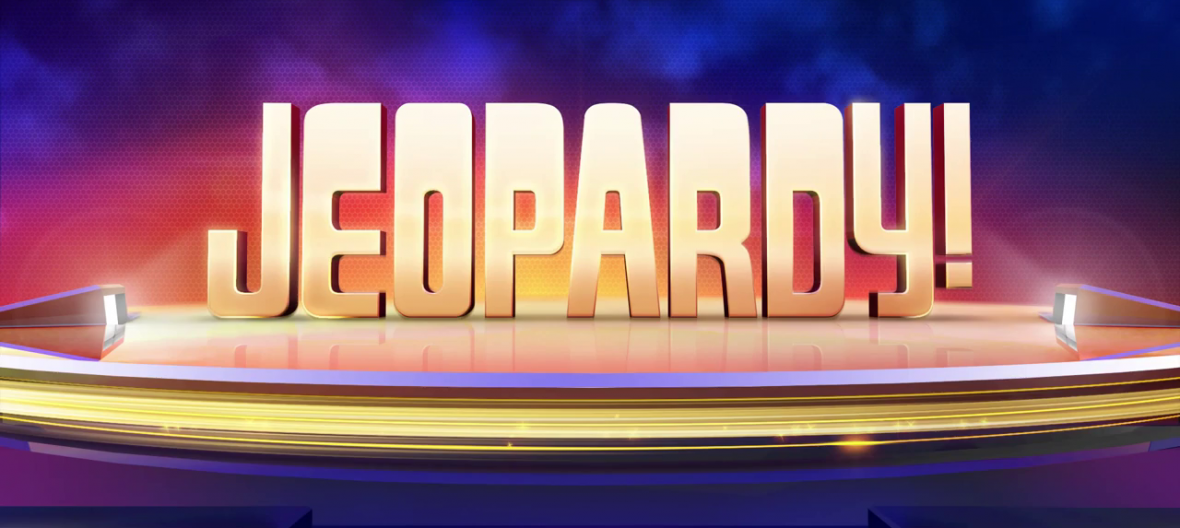 November 14, 2019
"Jeopardy" Tournament of Champions Finals Begin Tonight
It's Francois Barcomb VS James Holzhaur VS Emma Boettcher for $250,000.
Tonight is the first night of the nerd Super Bowl: it's day one of the 2019 Jeopardy! Tournament of Champions finals. Only three competitors are left and Jeopardy! is getting the dream rematch it's been wanting. Competing are:
*Francois Barcomb (Teachers Tournament champion, $100,000)
*James Holzhauer (32 games, $2,462,216)
*Emma Boettcher (3 games, $98,002)
Francois is a tough competitor and one to watch, but all eyes are on James and Emma. Each player's totals today will be combined with whatever they win tomorrow, and the grand champion will take home $250,000. Second place wins $100,000 and third gets $50,000. Who will be crowned this year's ultimate Jeopardy! champion? Tune in tonight.