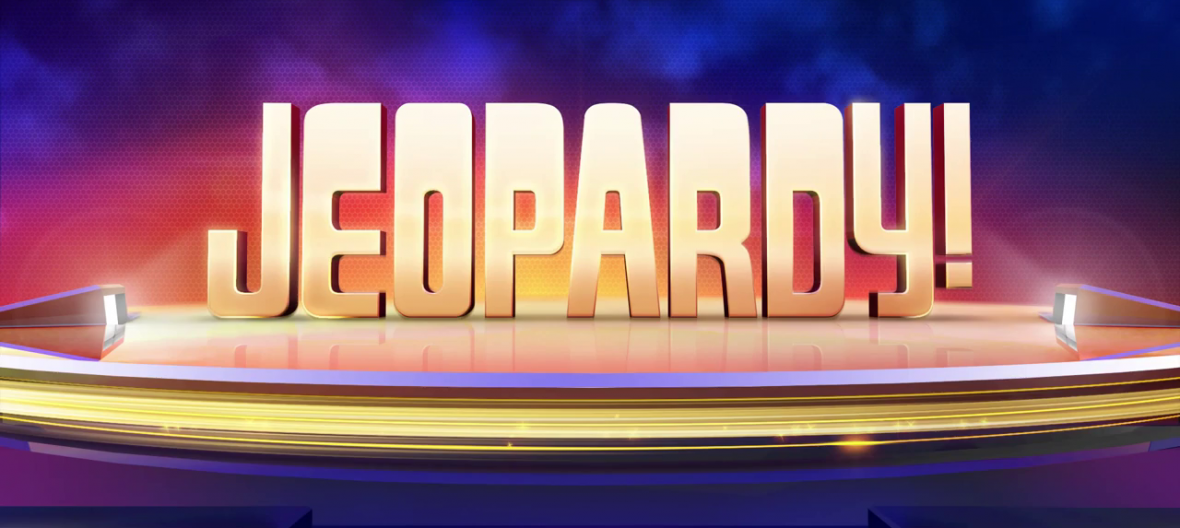 July 10, 2019
Jeopardy! Announces 2019 Tournament of Champions Participants
The 15th slot is very interesting. Oh and James is back.
It's been a crazy season of Jeopardy! with some of the biggest payouts and most amazing performances the show has seen in its 35 seasons. Everything has been leading up to this: the 2019 Tournament of Champions, which will take place in November. Fifteen contestants will compete for the $250,000 top prize. Of course the top spot goes to James Holzhauer who captivated the nation with his 32 game streak and $2,462,216 in winnings. Joining him are fourteen other competitors hoping to win the money and title. Check out who is competing below. The 15th slot is very interesting.
James Holzhauer (32 games, $2,462,216)
Josh Hill (7 games, $164,721)
Ryan Fenster (7 games, $159,497)
Kyle Jones (7 games, $147,403)
Rob Worman (6 games, $134,900)
Alan Dunn (5 games, $122,802)
Steven Grade (5 games, $116,501)
Gilbert Collins (5 games, $86,201)
Rachel Lindgren (5 games, $76,999)
Eric R. Backes (4 games, $107,602)
Anneke Garcia (4 games, $105,497)
Lindsey Shultz (4 games, $103,002)
Francois Barcomb (Teachers Tournament champion, $100,000)
Dhruv Gaur (College Tournament champion, $100,000)
Emma Boettcher (3 games, $98,002)
That's right, we may have a rematch on our hands. Emma Boettcher, an incredibly formidable and talented champion who took down James Holzhauer, will be back. How far can she go?
Jeopardy! did announce that anyone who could have qualified for this Tournament of Champions will be held over for eligibility in the 2020 tournament, so anyone Emma took a spot from will hopefully get a chance next year. There were definitely champions with more wins under their belt than Emma, like Jackie Fuchs and John Presloid.
The winner receives $250,000 minimum, or their combined two-day finals score if it eclipses that. As a reminder James had a tendency to win six figures often, so that amount may be higher. Be sure to watch November 2019 to see who is crowned the 2018-2019 Jeopardy! champion.