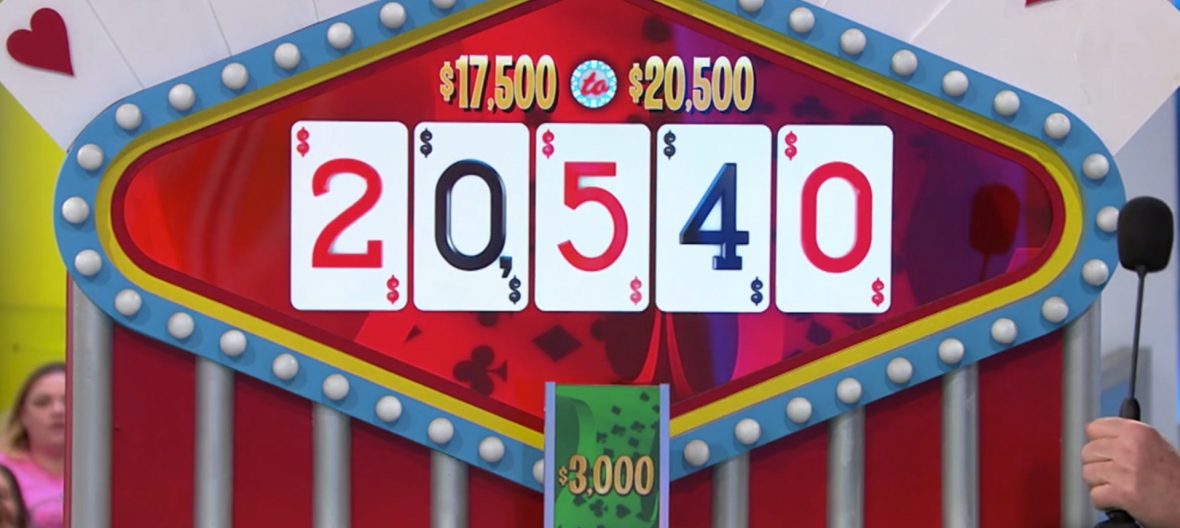 January 11, 2018
Video: No Car Luck for Contestants on The Price is Right
Tuesday was a really tough day to be a contestant on The Price is Right if you were playing for a car.
The game show gods were not smiling upon contestants this week on The Price is Right. Tuesday's episode featured some of the most painful car losses in recent memory. Watch as contestants play both "Spelling Bee" and "Card Game", two of the more fair and infinitely winnable car games in the CBS game show's pricing game stable, and tumble at the final hurdle.
These clips, courtesy CBS and Fremantle, come from the January 9th episode. This week is Publishers Clearing House week, where the first winner of a pricing game each day will win a $20,000 bonus.