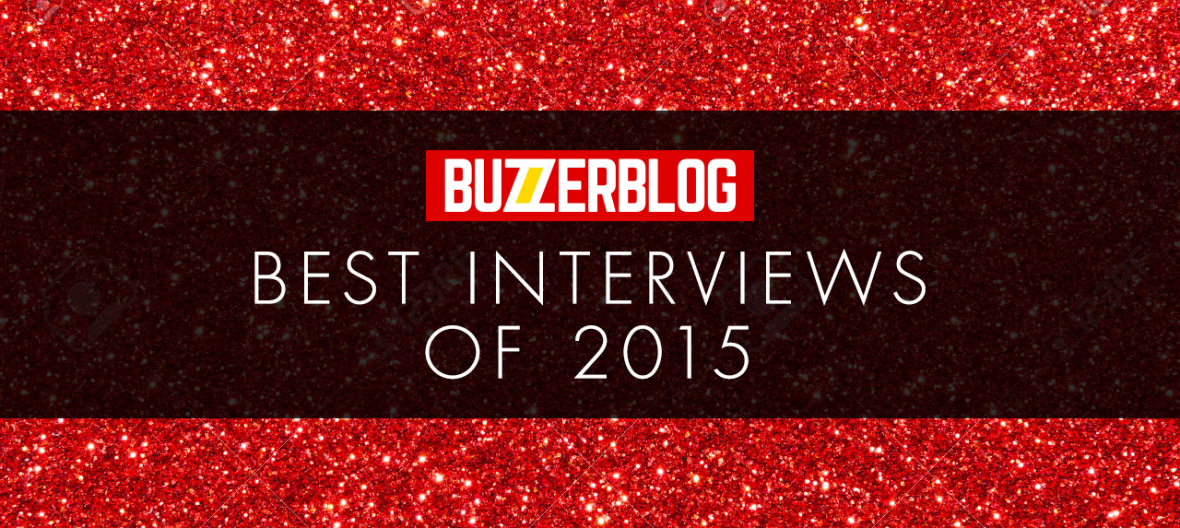 December 31, 2015
BuzzerBlog Best of 2015: Interviews
What were our most-viewed interviews read in 2015? Find out here!
This was a banner year for BuzzerBlog, but without you, our readers, we're just typing our discussions with game show personalities aimlessly into the void. Here are the interviews that you, the readers of BuzzerBlog, read the most.
Interview #5
Interview #4
Interview #3
Interview #2
Interview #1
Check out our top reviews and read our top news stories!