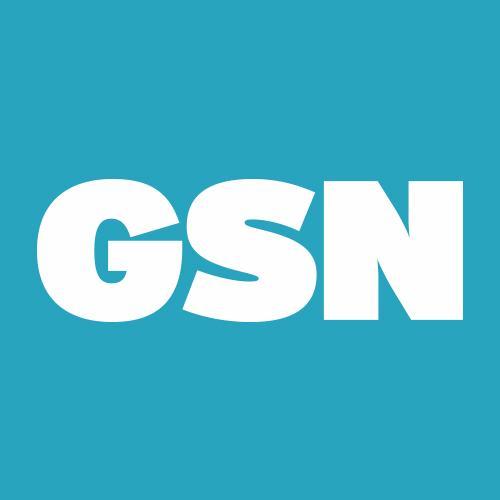 March 10, 2015
GSN Announces Development Slate at Winter 2015 Upfronts
GSN greenlights Steampunk'd and Lie Detectors. Announces several others.

GSN held their annual upfront announcements this morning in New York City. Rebecca Romijn (Skin Wars), Ben Gleib (Idiotest), Mark Labbett (The Chase) and others were on the scene this morning as the network announced its new programming and what to expect in 2015.
First, greenlit is the new competition game Steampunk'd. The series celebrates the talented artists and designers who create in the Steampunk genre. Contestants have to create grandiose futuristic designers each week which will lead to the grand finale of a fully realized Steampunk'd world.
Also announced is the new studio-based game show Lie Detectors. Hosted by Australian television star Rove McManus, the series sees a panel of three comedians present facts to the studio audience, but only one is true. The audience member who correctly guesses which is true the most gets to play for a cash prize.
Finally, the other major announcement is that the network's revival of Chain Reaction has a host. Mike Catherwood, co-host of the radio show Loveline, will lead the word game where teams of two compete against each other to connect words related in some way.
GSN will begin production on three pilots: an untitled Skin Wars spin-off which will feature stand-alone half hour episodes, and two new shows Hellevator and WinSanity. You can read about each of them from their announcements this past November.
Also note the new logo that the network has been implementing this morning.