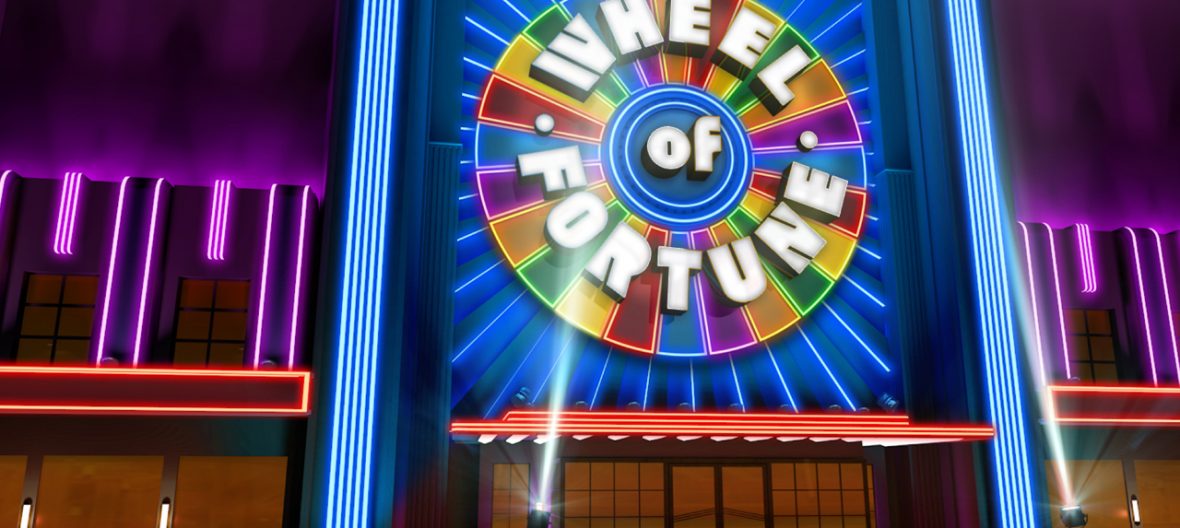 February 24, 2015
Rick Galten Wins $100,000 on Wheel of Fortune
The confetti fell for the Fairfield, California, resident last night.

We've got yet another big winner this season on Wheel of Fortune. Last night saw contestant Rick Galten take home the $100,000 regular top prize. Rick, a court reporter from Fairfield, California, won his chance to appear on the show at the 2014 California State Fair. The trip to the state fair worked out well for him. Rick spun the top prize and solved the bonus puzzle to take home the six figure prize. Rick left the show with a grand total of $130,565. Take a look above.
Rick is the first $100,000 winner of the season. He's also the second person to drop the confetti this season. Sarah Manchester won this little figure at the start of the season. Congratulations to Rick.