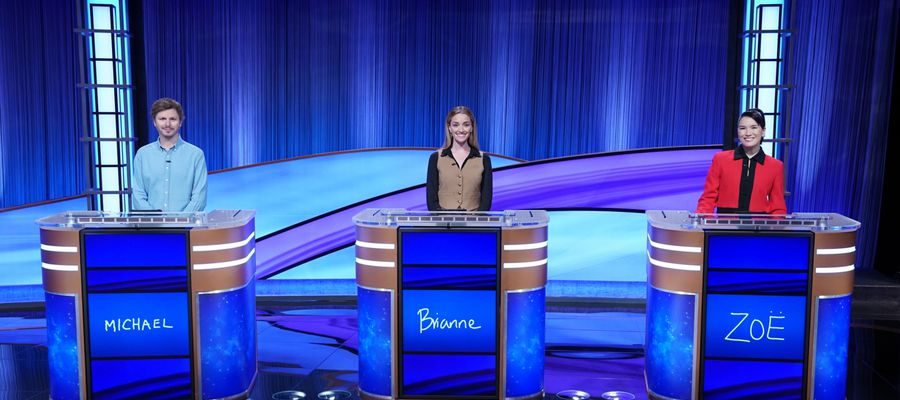 January 2, 2023
What to Expect in Game Shows for January 2023
Welcome to 2023! There's a lot of game shows starting up over the next week. Check out what you can expect.
Welcome to a new year! We all managed to make it out of 2022 and I hope your 2023 is going well so far. The good news is that there's a lot of game show content coming very soon to look forward to. There's a nice mix of all different styles of show, and returning favorites in addition to brand new games s there's a little bit of something for everyone here.
January 4th:
Celebrity Wheel of Fortune (ABC): Celebrity Wheel of Fortune isn't done just yet. ABC's popular game returns for a special episode on Wednesday, January 4th, at 8:00PM ET featuring the cast of ABC's sitcom Abbott Elementary. Playing are Janelle James, Sheryl Lee Ralph, and Chris Perfetti.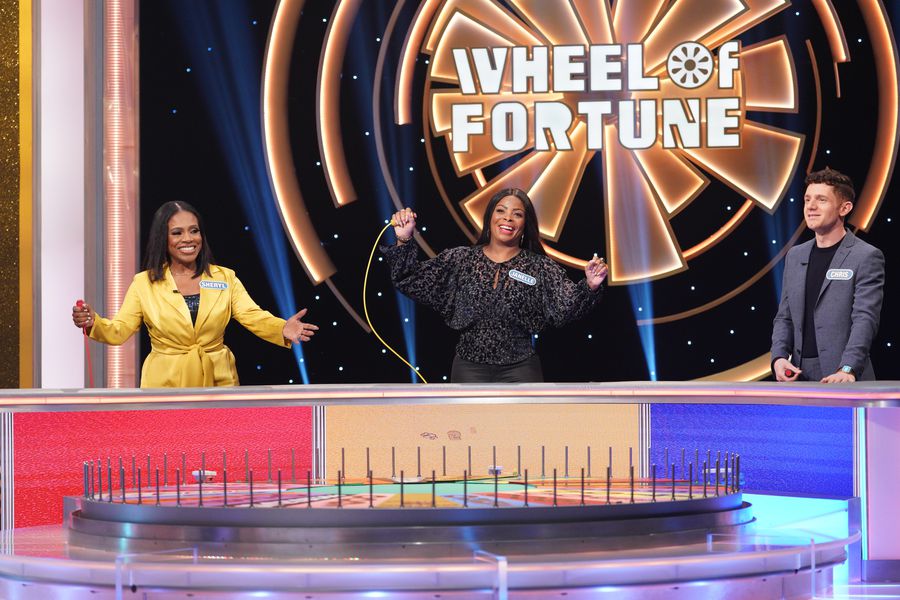 The Price Is Right at Night (CBS): The Price Is Right is coming back to primetime for a much longer run this time. It kicks off on Wednesday, January 4th, at 8:00PM ET with a special "Redemption" episode. An audience full of previous contestants who had heart-wrenching losses are given a second chance to "come on down" and win big.
January 5th:
Celebrity Jeopardy! (ABC): After taking the past few weeks off Celebrity Jeopardy! returns to ABC on January 5th (Thursday) at 8:00PM ET. The first episode back sees Michael Cera, Brianne Howey and Zoë Chao face off against each other to advance in the tournament.
The Chase (ABC): The Chase is finally back! The back half of the third season kicks off on Thursday, January 5th, at 10:00PM ET. The return episode sees Victoria "The Queen" Groce take on a team of three who stand to win big money if they can outrun the Chaser.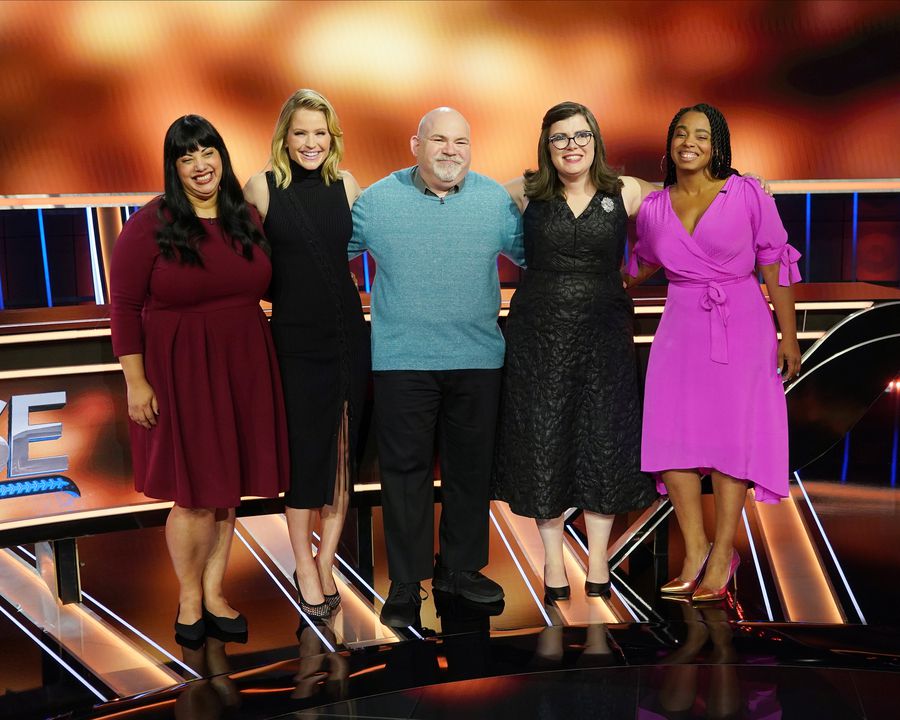 BattleBots (Discovery): The newest season of BattleBots kicks starts on Thursday, January 5th, at 8:00PM ET. This is the 12th season overall for the BattleBots franchise.
January 9th
Master Minds (Game Show Network): After a long hiatus, Game Show Network's popular quiz show Master Minds is returning for a new series of episodes starting January 9th at 6:00PM ET. The biggest news this season is Mark "The Beast" Labbett rejoins his former The Chase co-star Brooke Burns as a trivia expert.
January 11th
Lingo (CBS): It's taken a decade but Lingo is back on American television. Lingo debuts Wednesday, January 11th, at 9:00PM ET. RuPaul hosts the new version of the classic word game which sees two teams try to guess letters that reveal seemingly simple words. The game's eventual winner takes home an additional $50,000 jackpot. If you're a fan of Lingo just know that this is a new take on the format focused on the word puzzles and not the bingo parts.
Name That Tune (Fox): Bet you forgot the show was still around, huh. Well it is. Name That Tune continues its second season on January 11th on Fox. It seems that the episodes are still going to be all celebrity.
January 30th
Switch (Game Show Network): Game Show Network's newest quiz show Switch is coming January 30th at 7:00PM ET. The show sees five contestants, standing behind large numbers from 1 to 5, answer questions correctly in hopes to stay out of last place. The day's winner plays for up to $10,000.
These are just some of the highlights. This doesn't get fully into things like Penn & Teller: Fool Us on January 20th on The CW; or Pictionary, 25 Words or Less, and You Bet Your Life kicking off new episodes today. There's a lot of stuff out there so be sure to check out as much of it as you can!