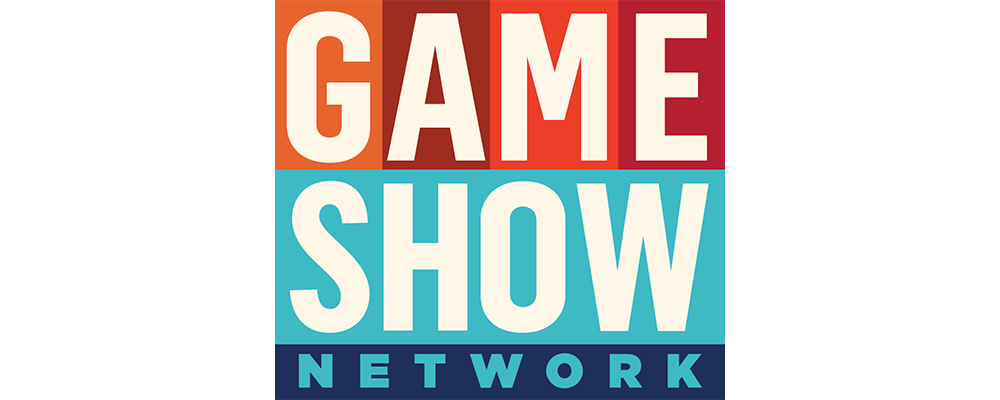 November 15, 2022
It Seems Like Classics are Coming Back to Game Show Network
A new block of classic game shows appears to be coming to Game Show Network soon.
Here's something you probably didn't expect: according to TV listings it appears that a new block of classic game shows is coming to Game Show Network starting November 28th. The new schedule starting 11/28 has Press Your Luck at 1:00PM ET, Super Password at 1:30PM ET, Jim Perry's Card Sharks at 2:00PM ET, and Richard Dawson's Family Feud at 2:30PM ET.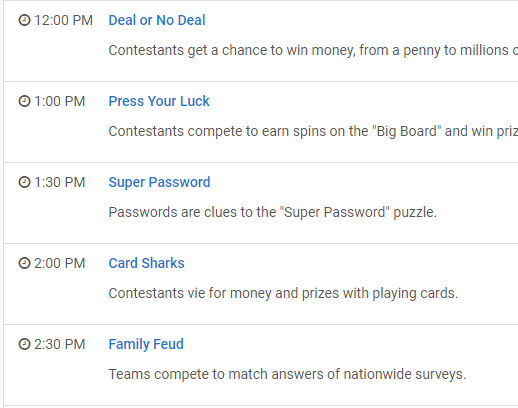 The tradeoff? Listings show that Match Game is leaving the 1:00PM ET hour. From what we can see this appears to be the first time since around 1998 where Match Game has not been on the schedule. Having said that Buzzr airs Match Game constantly so it's not going to be hard to find it.
It's a pleasant surprise and a good choice of shows. Each of these have some relevance today and they've definitely pulled out the fan favorites. Why did they do this? I have a completely unfounded theory that it has to be some deal in order to keep Steve Harvey's Family Feud which is still one of the network's most watched shows. Or maybe GSN just really wants classic shows again. Who knows.
But be sure to enjoy the new retro block starting 11/28!
UPDATES: Thanks to our Discord for this, but after a week it seems like some shows will be rotated out after a week. You can expect to see Password Plus and To Tell The Truth in this block. So…who knows what's happening! It's an exciting mystery.