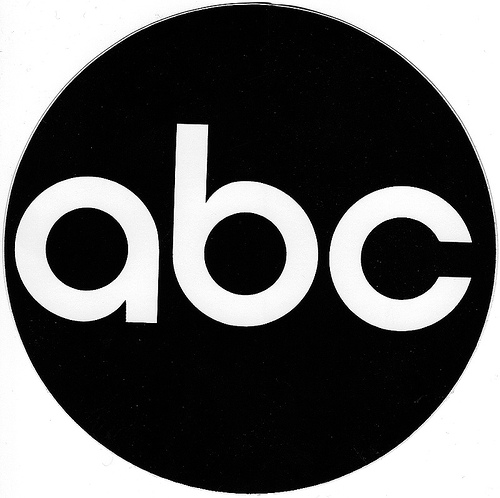 April 7, 2022
ABC Picks Up The Final Straw
ABC has picked up a new format for 2022! Read all about what we know as of now.
ABC has picked up the new game show format The Final Straw for a summer 2022 debut. We discussed it a bit on Twitter in recent months, but in case you missed it the gist is that it's essentially big money Kerplunk. Per ABC's description:
The stakes are high as four teams of colorful contestants face off to combat tremendous tipping towers. Each life-sized themed tower is chock full of various objects ranging from basketballs to small kitchen appliances as contestants try to successfully pull items from the stack without tipping it over in order to earn prizes. If the tower falls, the team is eliminated and the last team standing will compete against The Mega Stack, an epic battle of physics where the odds are literally stacked against them, in hopes of winning a life-changing grand prize.
The series will debut Sunday, July 10th, at 9:00PM ET on ABC. No host is set yet so watch out that one.