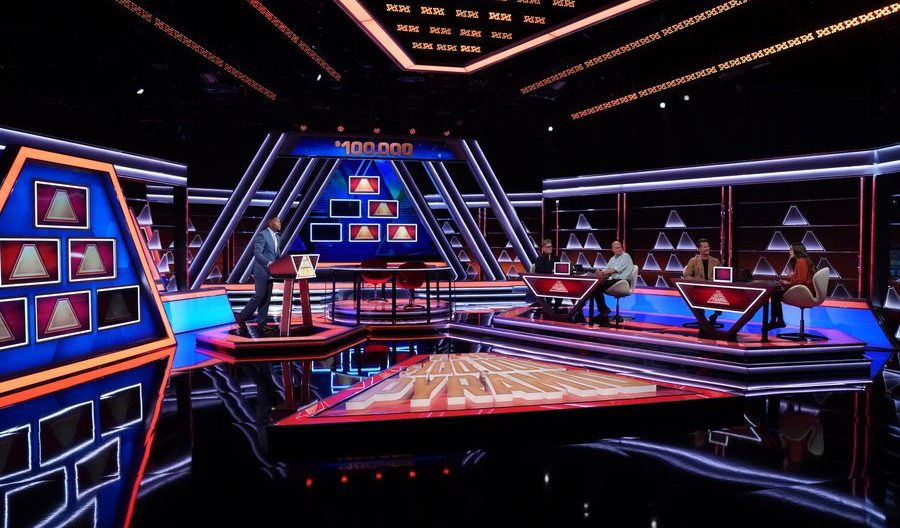 January 6, 2022
The $100,000 Pyramid Renewed for Season Six
The long running game show is coming back and moving to Los Angeles.
ABC's hit game show The $100,000 Pyramid will be returning in 2022. The Michael Strahan-hosted word game has been renewed for a sixth season. Pyramid is currently casting and if you're interested in taking a shot in the Winner's Circle click here. Taping will take place around April/May 2022.
The biggest change coming to this season is where the show tapes. Pyramid will be moving to Los Angeles for its upcoming season, leaving its New York City home it's had since 2016.