October 13, 2021
The Newlywed Game Coming to Buzzr
Buzzr sent out an interesting tease today.
Update: It's official! The Newlywed Game comes to Buzzr starting November 15th.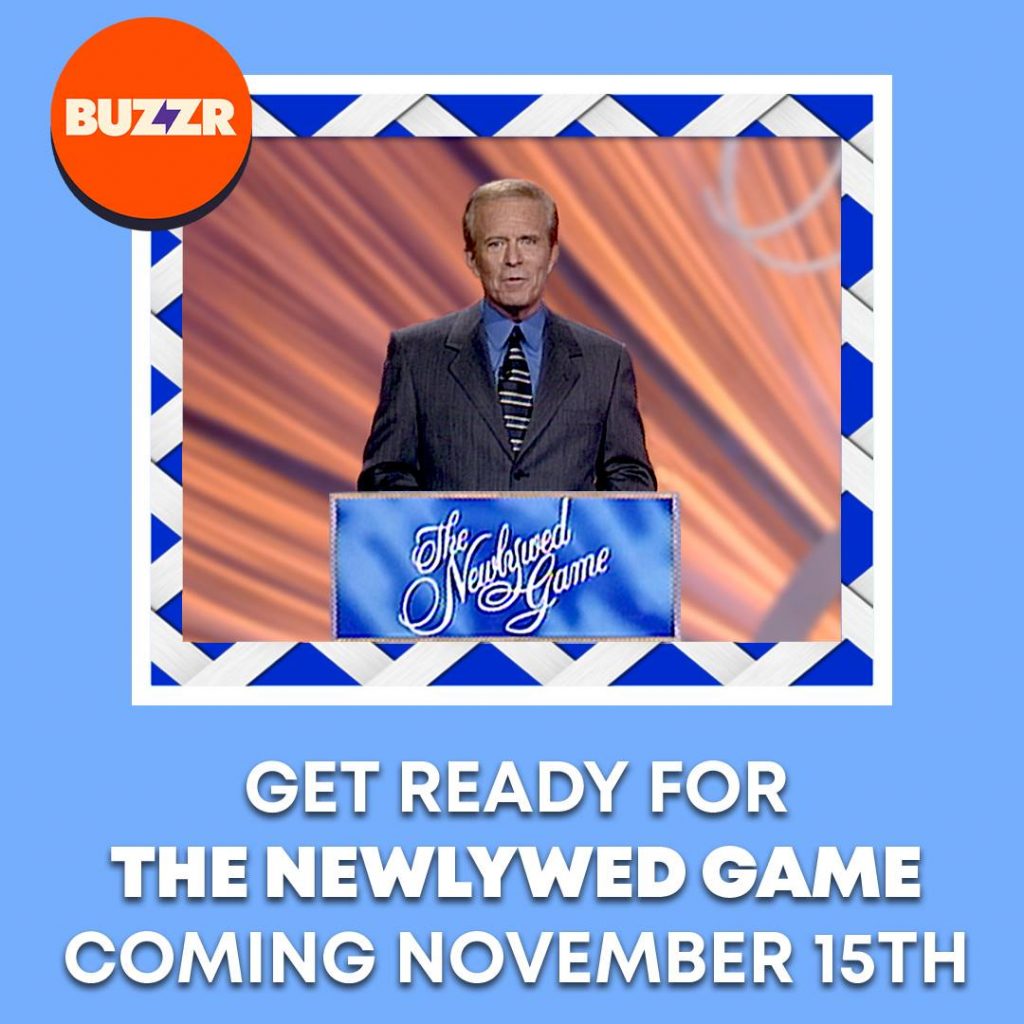 Previously: This is either a very odd coincidence or Buzzr is underestimating the attention to detail some game show fans have. In the network's October 2021 update email, Buzzr passed along the following message and image.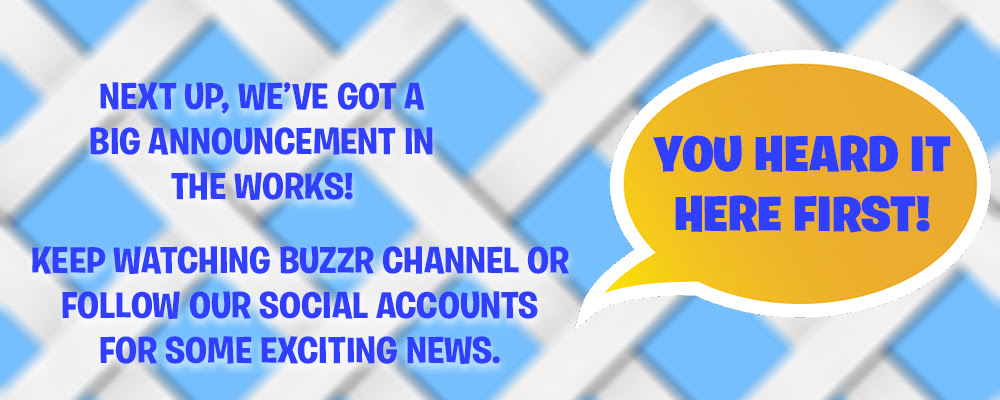 Many game show fans can recognize that white lattice and blue background pattern pretty easy. That's the backdrop to The Newlywed Game, hosted by Bob Eubanks from 1966 to 1974 and again from 1977 to 1980, 1985 to 1988, and 1997 to 1999.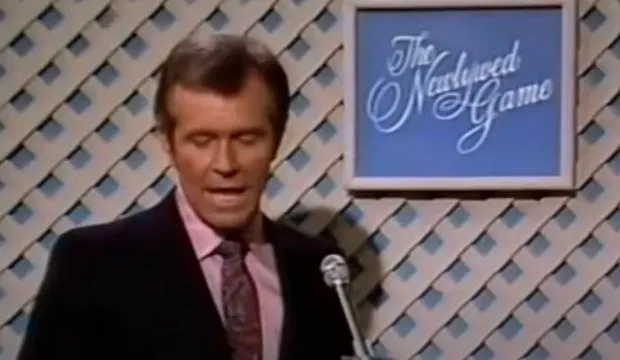 The classic Newlywed Game has not been seen in a very long time, having last aired on Game Show Network. What would make this deal, if true, interesting is that The Newlywed Game is owned by Sony, who owns Game Show Network. Ever since Whew! Buzzr has been a bit more open licensing non-Fremantle shows. If they're now going to Sony, we're going to be crossing our fingers for classic Pyramid at some point. But stay tuned to see if The Newlywed Game is coming to Buzzr.