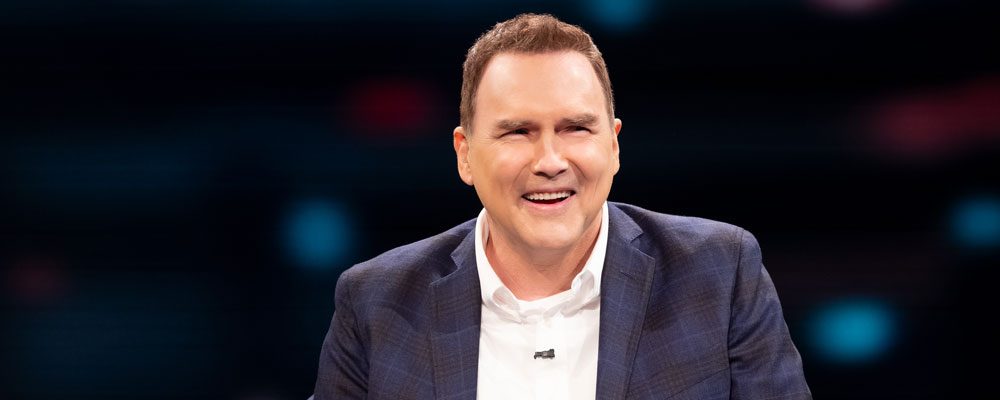 September 14, 2021
Norm Macdonald, 61
Norm Macdonald, arguably one of the funniest human beings ever and an all-time great talk show guest, passed away today at 61, having privately lived with cancer for the past decade.
Norm did not want to go public with the diagnosis according to his producing partner and friend Lori Jo Hoekstra.
"He was most proud of his comedy," Hoekstra said. "He never wanted the diagnosis to affect the way the audience or any of his loved ones saw him. Norm was a pure comic. He once wrote that 'a joke should catch someone by surprise, it should never pander.' He certainly never pandered. Norm will be missed terribly."
Known for being the absolute best Weekend Update anchor Saturday Night Live ever had and an iconic stand-up comedy performer, Norm was infamous in the game show community for a few reasons. Norm's appearance as Burt Reynolds in SNL's Celebrity Jeopardy! skits are infamous and left a heavy mark in pop culture and Jeopardy! as a whole for the past few decades.
What many around here may remember him most for, though, almost winning the million on Who Wants to be a Millionaire if Regis didn't talk him out of it.
Norm made many other game show appearances through the years which we'll link below, plus a hysterical and very relevant part of his 2011 stand-up act. RIP to one of the greatest.
Norm on Million Dollar Password
Norm on the 2008 Match Game Pilot
Norm on The $1,000,000 Pyramid pilot (skip to around the 3:00 mark)