August 29, 2021
The Price is Right Brings Back Audience for Season 50
Take a look at the return of an audience for The Price Is Right!
CBS's daytime game The Price is Right kicks off its historic 50th season on Monday, September 13th, at 11AM ET. The 50th will kick off with a weeklong event featuring a game each day where contestants can win up to $1,000,000. Two new games will debut, including a special limited edition game "Back to '72" where contestants will be tested on their pricing skills for actual items that appeared on the early days of the show. There's also a primetime special coming Thursday, September 30th.
Perhaps most exciting, though, is that an audience is back! The 49th season saw the removal of the audience due to pandemic restrictions. While the 50th season won't feature a full audience, a partial one will return to the studio. Members seem to be seated in pods similar to Let's Make A Deal. The traditional Contestant's Row also appears to be returning.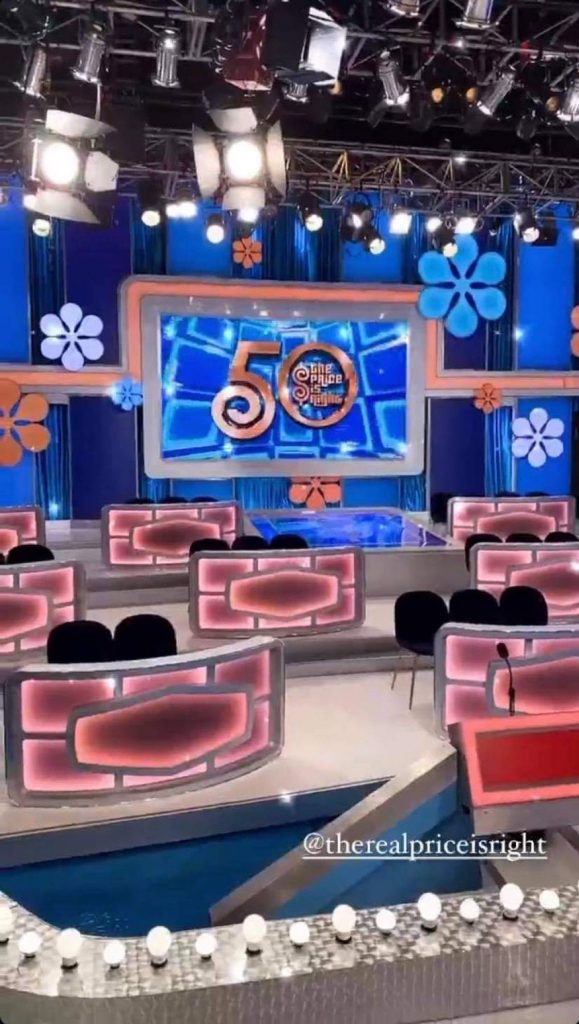 There will be more surprises for Price's 50th season announced soon so keep checking back for more information.
Photos courtesy CBS.