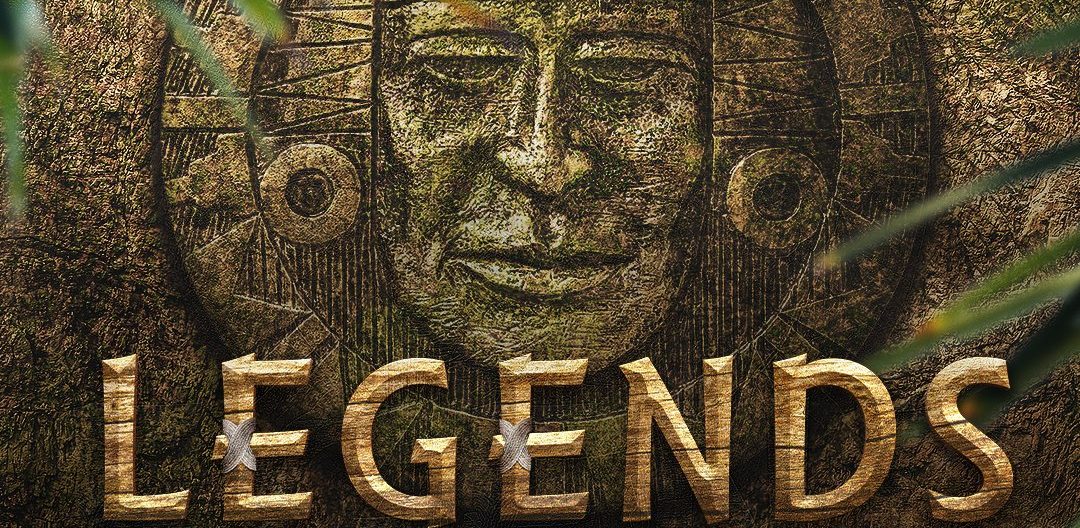 August 29, 2021
First Look: Olmec is Back on Legends of the Hidden Temple
Here's your first look at the return of Olmec alongside host Cristela Alonzo on the new Legends of the Hidden Temple.
Gotta be honest…I did not have "network primetime adult bigger money reboot of beloved children's game show" on my radar as most anticipated show a few months ago. The CW is bringing the iconic Legends of the Hidden Temple back. The new series is hosted by Cristela Alonzo and debuts Sunday, October 10th, at 8:00PM ET on The CW. While we wait for footage of the revival, the first look at Olmec and Cristela has been release. Take a look! Hopefully you all are as excited as we are.
Legends of the Hidden Temple is a supersized revival of the iconic 90s kids game show. This time the show is taken out of the studio and into the jungle. Adults will play the game this time. Fan-favorite elements such as Olmec, the moat, the Steps of Knowledge, and the Temple Run are returning as well as the classic team names. The series is executive produced by Scott A. Stone (who created the original version) and Marcus Fox.