August 28, 2021
Report: Changes Coming for 25 Words or Less
25 Words or Less is coming back for a third season with some big changes! Read all about them inside.
Meredith Vieira's daytime word game 25 Words or Less will be returning for its third season this September. The show will be returning to the studio this fall, as opposed to the pandemic-necessitated remote-filmed previous season. There's a few other changes you can expect to see. The show has not outright publicly confirmed these yet but this report has been backed up by several sources.
The biggest immediate change is to the team composition. Starting this September teams will be two contestant partners and one celebrity. Previously it was one contestant and two celebrities. The show has been casting and interviewing pairs of contestants rather than just individuals.
With this change comes an adjustment in bonus round prizes. The payout for winning the bonus round is increasing. I haven't gotten it firmly on the record what the money is being changed to but I've heard $20,000 floated around. The previous winning amount was $10,000. This will allegedly coincide with making the end game slightly harder to win. The best comparison seems to be Celebrity Name Game's difficulty and payout structure.
UPDATE: Nope, $10K still!
The final big change we've heard is that 25 Words or Less will be introducing returning champions this year. Winning teams will be able to stay on and rack up more cash. I haven't heard about a limit to how many times you can play yet.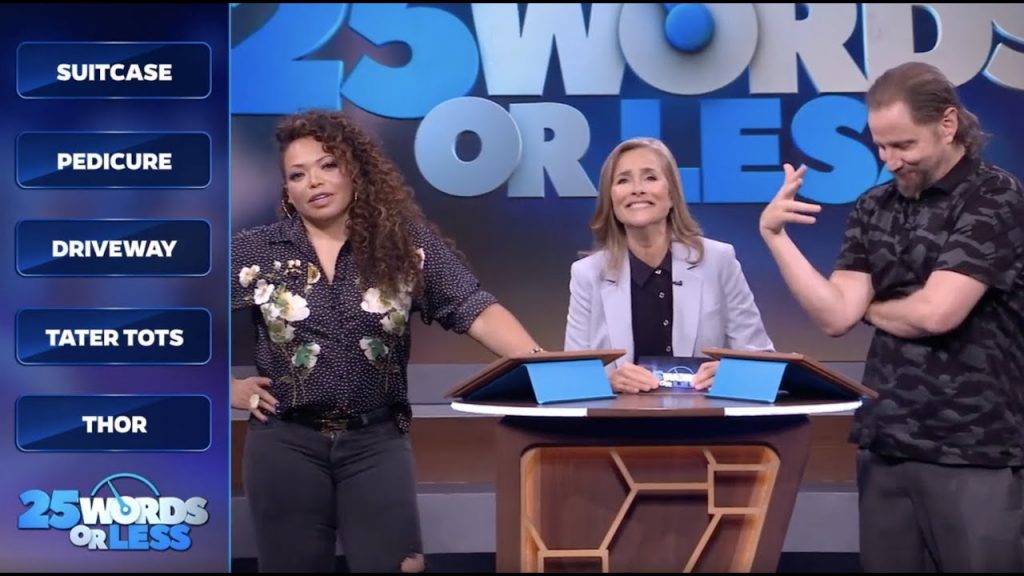 What d you think about the changes?