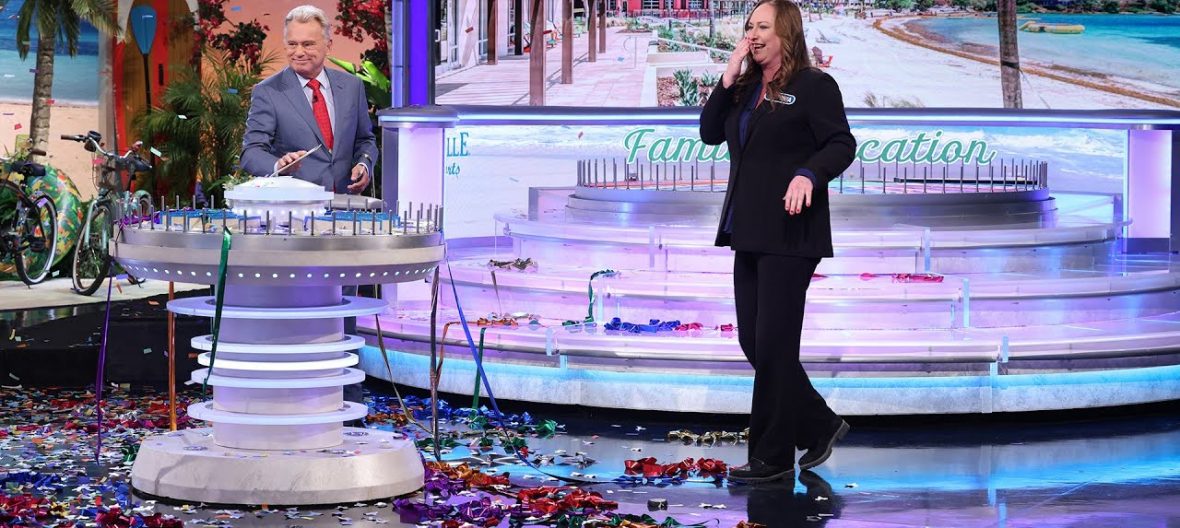 May 18, 2021
Watch: Victoria Wins $100,000 on Wheel of Fortune
Big Winner!
Wheel of Fortune gave away one of its biggest prizes on Monday's show.
Wheel of Fortune has had a season packed with big winners, and they added another person to that club last night. Victoria Rice from Temecula, CA, won the $100,000 jackpot on Monday. Her winnings totaled $123,600. This is the season's sixth $100,000 winner, and that's not even counting the house Wheel gave away earlier this year worth over $300,000. Take a look at the big win above.
Photo and video courtesy Sony Pictures Television.