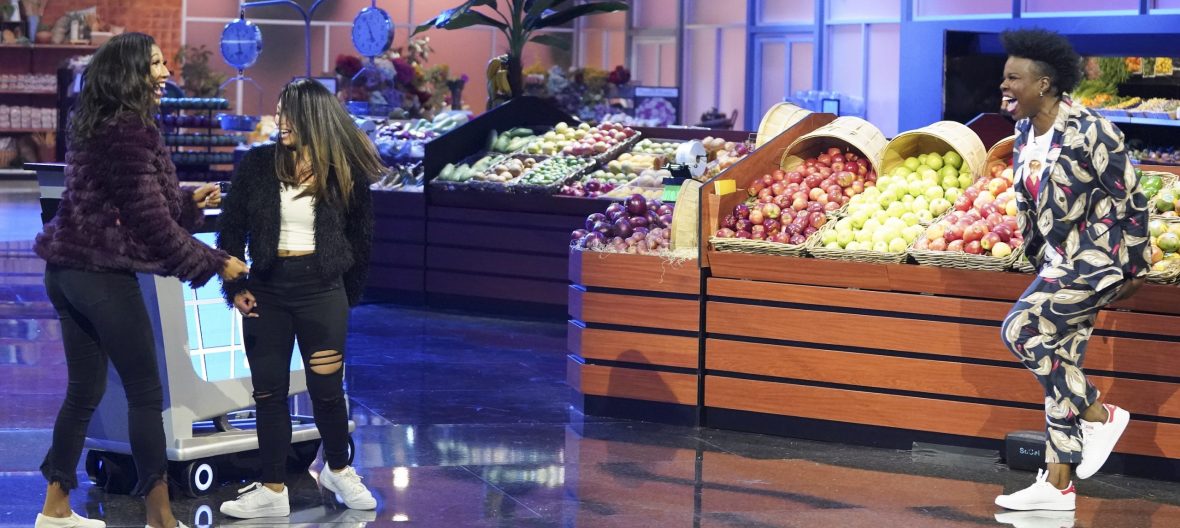 May 13, 2021
Supermarket Sweep and Celebrity Wheel of Fortune Renewed
Two of ABC's classic game show adaptations are coming back for a second season! Read more inside.
It's time to spin the wheel and go wild in the aisles again. ABC has given second season renewals to both Celebrity Wheel of Fortune and Supermarket Sweep. Leslie Jones will return for Sweep while Pat Sajak and Vanna White will both return as host for Celebrity Wheel. No word on airdates for either, or casting for Supermarket Sweep, but we'll let you know as soon as it appears.
Celebrity Wheel of Fortune was a big unscripted success for ABC during its early January-March 2021 initial outing. The series averaged over 6.5 million viewers and over a 0.9 demographic, regularly winning its time slot. Supermarket Sweep was also a stable performer for the network, often running against the NFL. The first season averaged over 3.1 million viewers and a 0.7 demographic rating.
Photo courtesy ABC