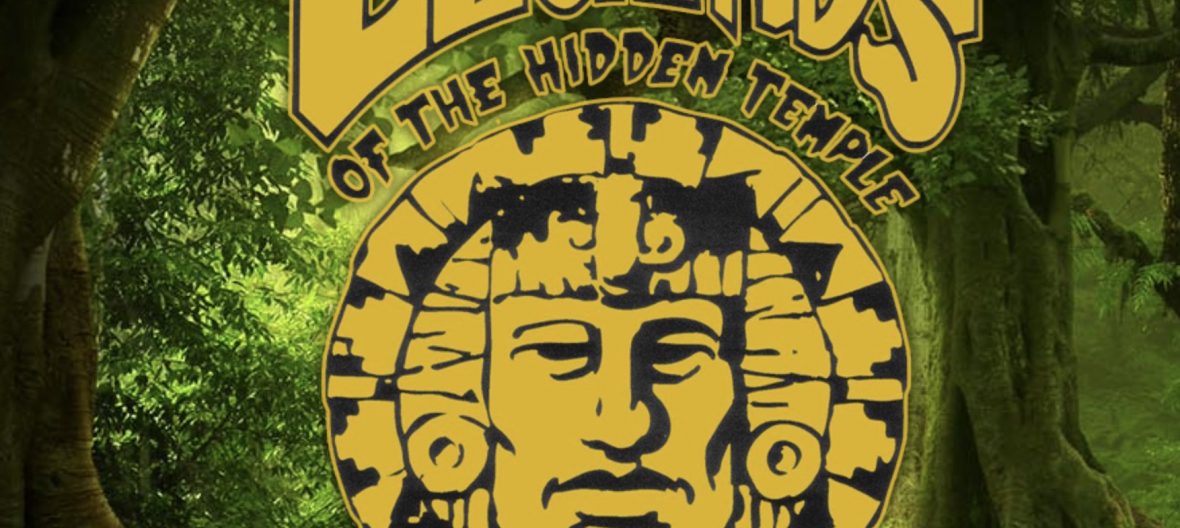 May 11, 2021
Legends of the Hidden Temple Revival Now Casting
Legends of the Hidden Temple is coming back to The CW and is looking for 21+ year old contestants to take on the Temple.
Update: At 1PM today The CW announced they have picked up the revival. We're leaving the original text of the post as it was.
Let's rock: Legends of the Hidden Temple is set to make a comeback and has started casting. The revival is looking for adults 21 and over this time, as opposed to the original children's version. The series tapes in July in Los Angeles so if you and a friend want to compete, click here to apply.
The big question is: where is the new Legends of the Hidden Temple going to air? Originally this was going to air on Quibi in their small 10-minutes-or-less form. Quibi folded in April 2020, with their library being absorbed by Roku. There's no word yet if this series moves to Roku or another service (maybe Paramount Plus?) but we'll keep you posted. UPDATE: The CW has announced they've picked up the revival.
The CW revival of Legends will take the show out of the studio and supersized with bigger and tougher challenges as well as bigger prizes. Elements like the moat, Steps of Knowledge, and the Temple Run will return.