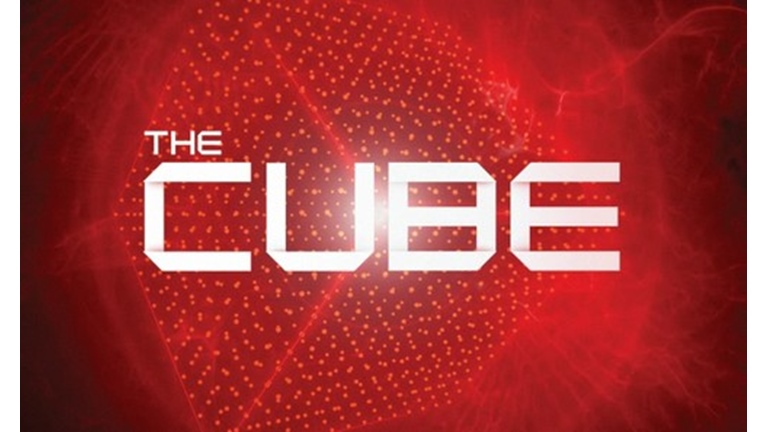 April 20, 2021
The Cube US Debuts June 10th on TBS
After over a decade of waiting, America finally gets its first chance to take on The Cube.
It's been a long time coming, but The Cube is finally coming to America. The first US adaptation of the popular UK game show debuts June 10th at 9:00PM ET on TBS. The Cube, hosted by Dwyane Wade, sees a pair of contestants step inside the futuristic Cube and take on its seven games. The contestants have nine lives to beat The Cube and take home the $250,000. The games may seem simple…but nothing is simple inside The Cube.
If contestants are in trouble they have a chance to use the "One Shot", which lets Dwyane take one attempt at beating the challenge for the team. Additionally, the series launches with the latest augmented reality GFX and camera technology.
The Cube first debuted in 2009 on British network ITV and, after a five year break, returned for a new series in October 2020. An American pilot hosted by Neil Patrick Harris was shot in 2010 for CBS, but a series never came of it.