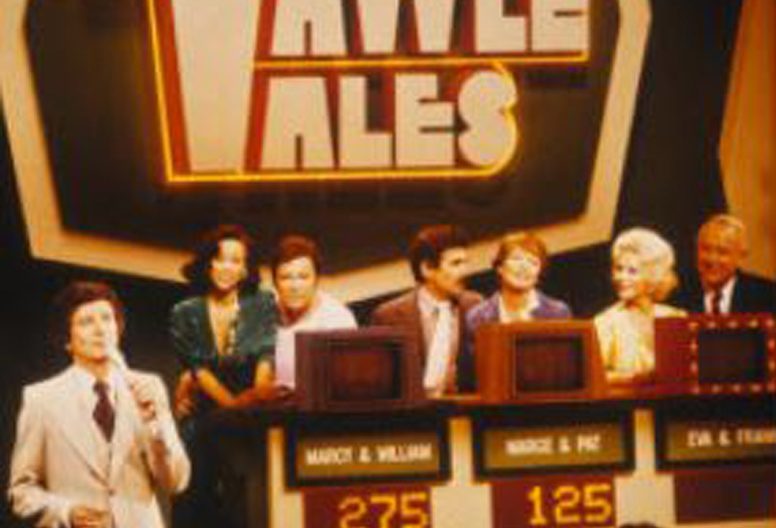 March 12, 2021
HBO Max Reviving TattleTales; Ayesha and Stephen Curry Host
The classic relationship comedy game show is coming back.
The classic game show TattleTales is coming back! HBO Max has picked up a revival of the 70s and 80s game show to be hosted by author Ayesha Curry and NBA star (and Holey Moley executive producer) Stephen Curry.
The updated version of the classic Bert Convey show will see three celebrity couples go head-to-head on uncensored relationship trivia and games, trying to find out who knows their partners best. Couples will compete for a donation to the charity of their choice.
"We are so excited to be a part of bringing this awesome game show back to life," Stephen Curry said. Added Ayesha, "Our families are huge fans of the original so to be able to host and produce this show together is such a joy. We're both so busy with life that each episode will be an opportunity to hang out with some iconic power couples, have fun and let loose a bit. We can't wait!"
TattleTales originally ran from 1974 to 1978 on CBS before being revived from 1982 to 1984. The format was based on the 1969 game show He Said, She Said.