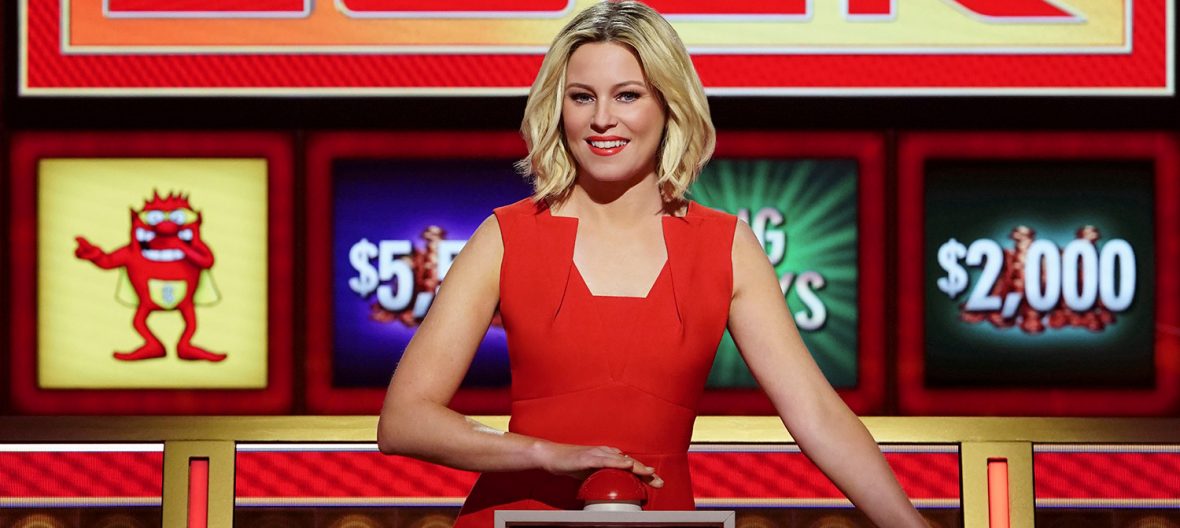 February 24, 2021
Press Your Luck, The Chase, and More are Casting
New seasons of some of your favorite games are coming. Apply to become a contestant.
If you've wanted to be a contestant on a game show you're in luck. Several fan-favorite and brand new game shows are looking for contestants now. An official announcement of renewal hasn't necessarily been made on some of these, but I'd be on the lookout in the next few weeks. Take a look below at what you can apply for. As always be sure to help us out and tell them BuzzerBlog sent you.
Press Your Luck: The third season of Press Your Luck is around the corner and they're looking for contestants to take on the Whammy and win up to $1,000,000. The show is looking for contestants in the Southern California area (damn you, pandemic) who want to spin the Big Board. Check out the show's casting website for more information.
The Chase: The first season of The Chase is still happening on ABC and the show is looking for new contestants to take on the titans of trivia for hundreds of thousands of dollars. They say they are casting nationwide so this is a greater opportunity for those of you not living in Los Angeles. Click here to apply.
Frogger: Hey, why not. Frogger is coming to television as a series on Peacock and they're looking for contestants. It's from the people behind Holey Moley and seems like it's going to be a goofy, weird stunt show which we're always a fan of. Filming will start in May in Australia. If you're interested, click here to apply.
Common Knowledge: Game Show Network's popular series Common Knowledge is will be returning for a new season and they're looking for teams of three to play the Joey Atone-hosted trivia game with a top prize of $10,000. All casting interviews will take place online. If you're interested in applying email producedbytina@gmail.com and she'll get you set up.