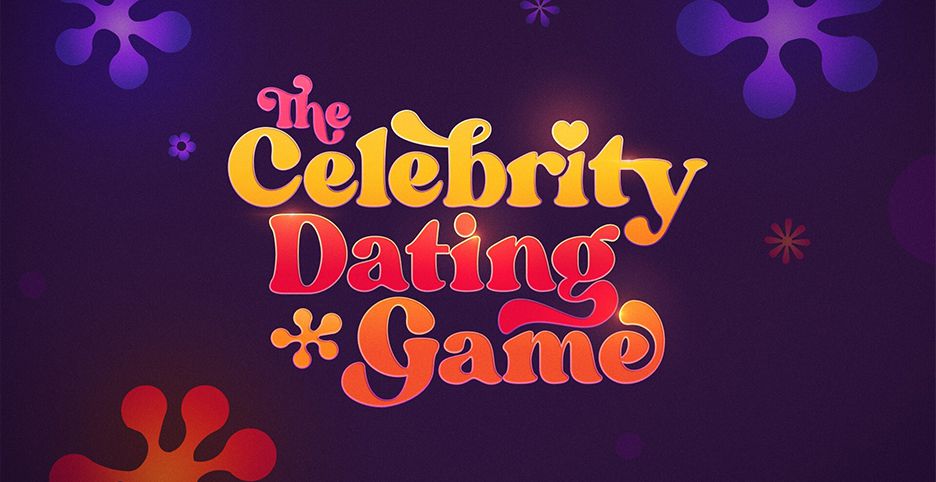 February 18, 2021
ABC Picks Up "The Celebrity Dating Game"
The classic dating game show is coming back with hosts Zooey Deschanel and…Michael Bolton?
Here's one I bet you didn't expect for 2021: The Dating Game is coming back with Michael Bolton executive producing and hosting. ABC has picked up The Celebrity Dating Game, fronted by actress and musician Zooey Deschanel and musician Michael Bolton.
Each show sees two celebrities who each pick one lucky suitor from a hidden panel of three bachelors and.or bachelorettes based on answers to a variety of questions. The celebrity identities will remain a mystery to their suitors, whoa re given clues via parody song performances by Michael Bolton.
The Dating Game originally aired from 1965 to 1974 on ABC. Its most recent version left the in 1999.