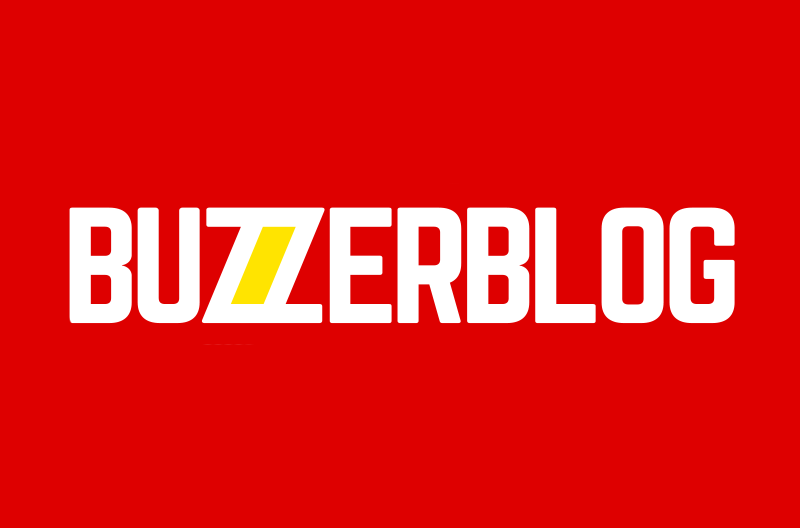 January 6, 2021
BuzzerBlog's Best of 2020: Well, You Tried
What were the BuzzerBlog staff's top hopes for improvements in 2021? Find out inside!
2020 was an interesting year, to say the least…mixed with incredible highs and astounding lows. Throughout the insanity of the past 12 months one thing that has elevated our spirits and let us escape are game shows. 2020 was a rather great year for the genre, all things considered. Shows had to adapt to the new reality of production during a pandemic after lengthy production shutdowns. They all rose to the challenge, though, and many produced some of the best content they ever have.
This past week the BuzzerBlog staff convened for a broadcast live on Twitch to discuss our picks for 2020. First, we selected our areas for improvement (the "Well, You Tried" awards). What about your own? Be sure to let us know on Twitter and Facebook.
"Well, You Tried"
By naming it this we wanted to make it very clear that these are not bad shows or moments necessarily. We're fans of many of the things we list and actively watch them. It's just things that disappointed us and things we hope improve in 2021.
5: Wheel of Fortune Condoms
We make fun of the devices they use to spin the Wheel of Fortune often, dubbing them condoms because…let's be honest they are. But they're emblematic of a larger issue of the show becoming stale and lazy, and needing some injection of life (like a video wheel, finally!). With a new executive producer and, presumably, new hosts sooner than later, we're hopeful Wheel can get some level of a refresh.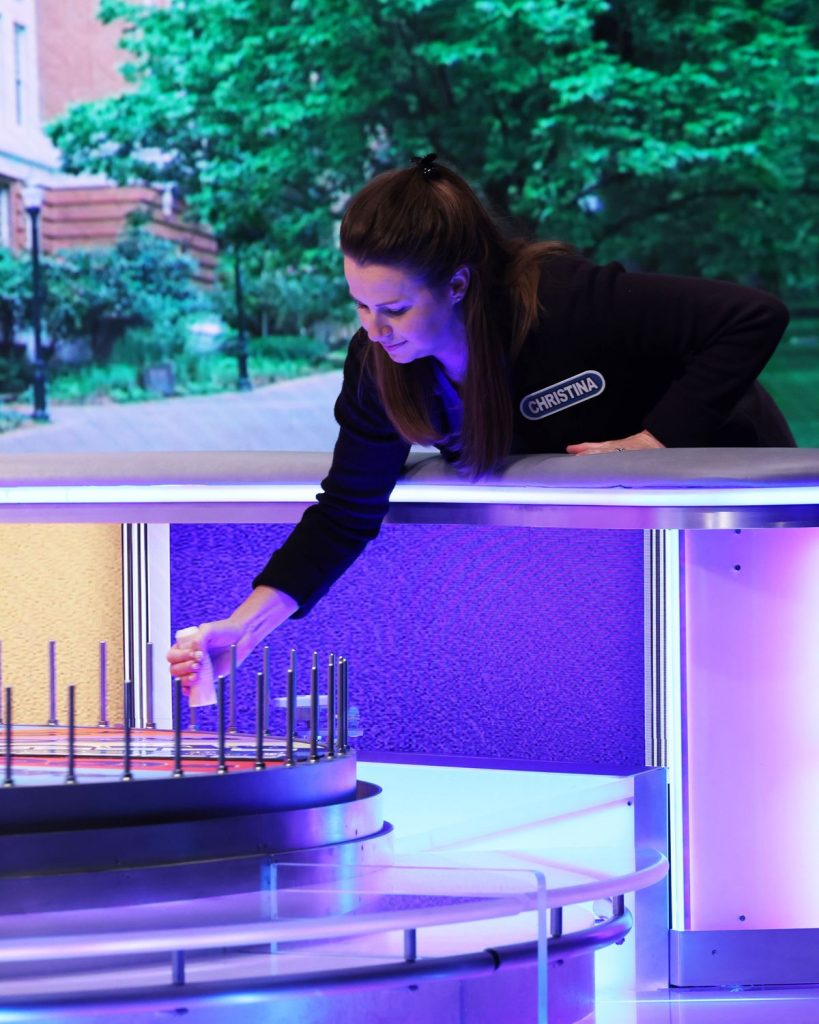 4: Millionaire Feels Lazy
This is one that required the earlier caveat that these are not shows we dislike, but shows we want to improve. The new primetime Who Wants to be a Millionaire on ABC is a welcome return to the classic format which made the show so iconic. The show migrated the excellent look of the current UK version and brought back the classic music. However, two seasons in and the show already feels stale. A good chunk of this is due to the celebrities on the show essentially eliminating the risk from the series. The highest mark so far has been therapist J.D. Barton winning $250,000 in December, and this should be the archetype of how Millionaire should go. We're not sure if Millionaire will hang around for a long time to correct the issues this newest series has generated, but we're hoping.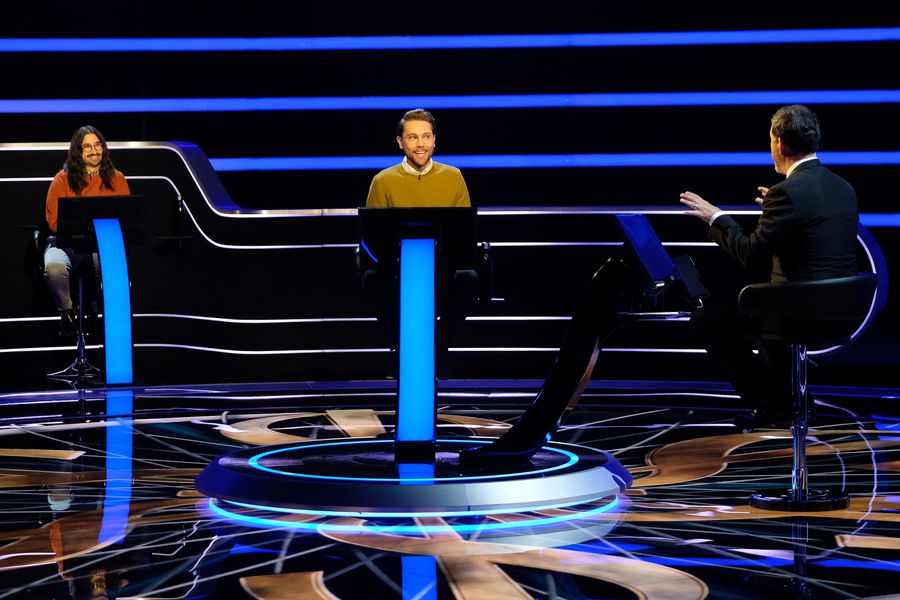 3: Million Pound Cube Felt Like Pilots
For a series we were so excited to come back, The Million Pound Cube felt flat. Don't get us wrong: it's still a great show. The game is exciting, the host Phillip Schofield is as good as ever, and the production oozes with atmosphere. However, it didn't ooze that atmosphere as much as it did during its previous series five years ago. There's a odd but noticeable downgrade in the futuristic graphics and camera work from previous years, the million pound part didn't really work out, and there were so many repeating games. We're aware that a lot of this is most likely due to realities of producing this show during a pandemic. Fingers crossed they get a second series to fix some of these things.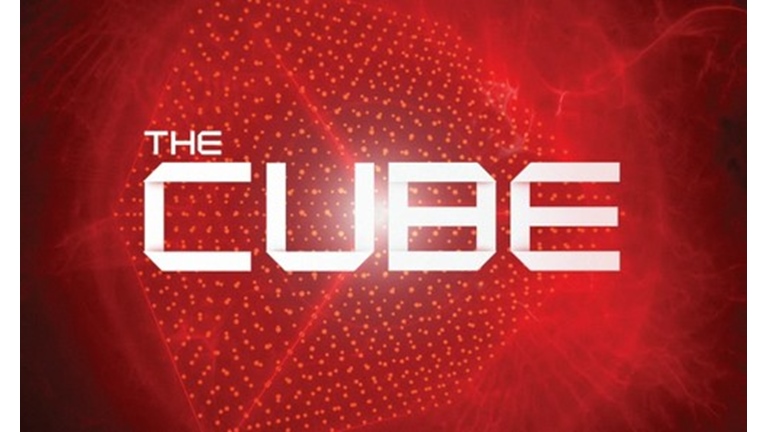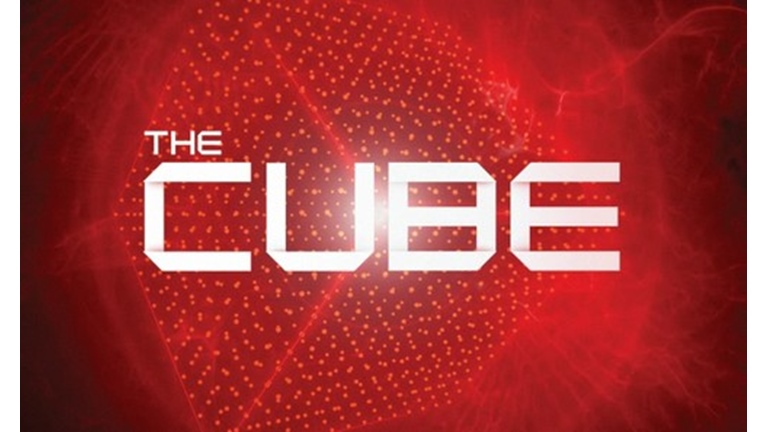 2: Latest Series of Taskmaster UK was a Bit Disappointing. Plus it is just not working in America
The triumphant migration of Taskmaster to the wider-viewed Channel 4 was highly anticipated, and in our eyes, two big factors led to the 10th series of the show being less than stellar. The tasks being set are getting more and more complex, presumably to close loopholes, and are losing their charm. Second, effects of COVID hit production harder than other shows, somewhat notably in the filming of some of the tasks but most notably during the in-studio segments—having no audience to feed off of made the proceedings feel sparse and forced at times. Plus, more of a personal disappointment for the BuzzerBlog staff than anything, but it's a shame that two attempts at Tasmkaster in America haven't yielded any success.
1: Weakest Link is a Mess
It was pretty evident from the start that this would be our biggest disappointment of the year. We were very excited for the return of the, sadly, short-lived American version of Weakest Link. However, so many things were botched in the final execution that should have been layups that we could not help but be disappointed. From a set that was too dark and didn't stand out to poor money chains (which is the core of the show) to a bizarre decision to eliminate the final vote and giving no reason to ever keep the Strongest Link…nearly every decision was avoidable and realistically should not have happened. This deserves another caveat that we're aware that some of these things are due to pandemic-era production. But some of these issues should be clearly evident by just looking at previous seasons. The good news is that, of all the items in this list, this one has the most realistic room for improvement and we all truly hope they can correct things in a second season (at least we assume there will be a second season) so we can be 100% on board with this.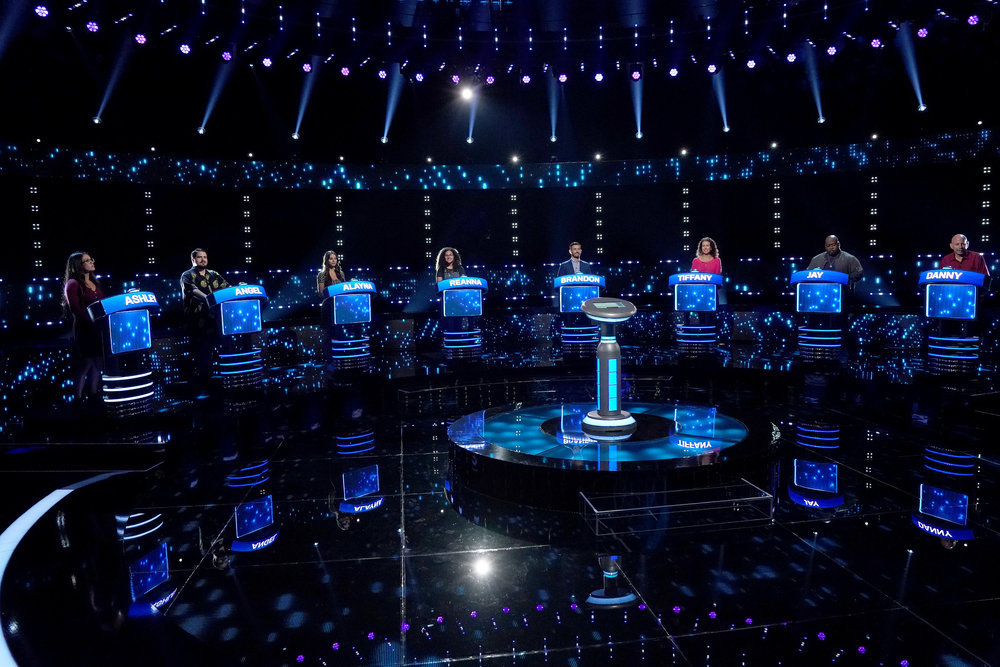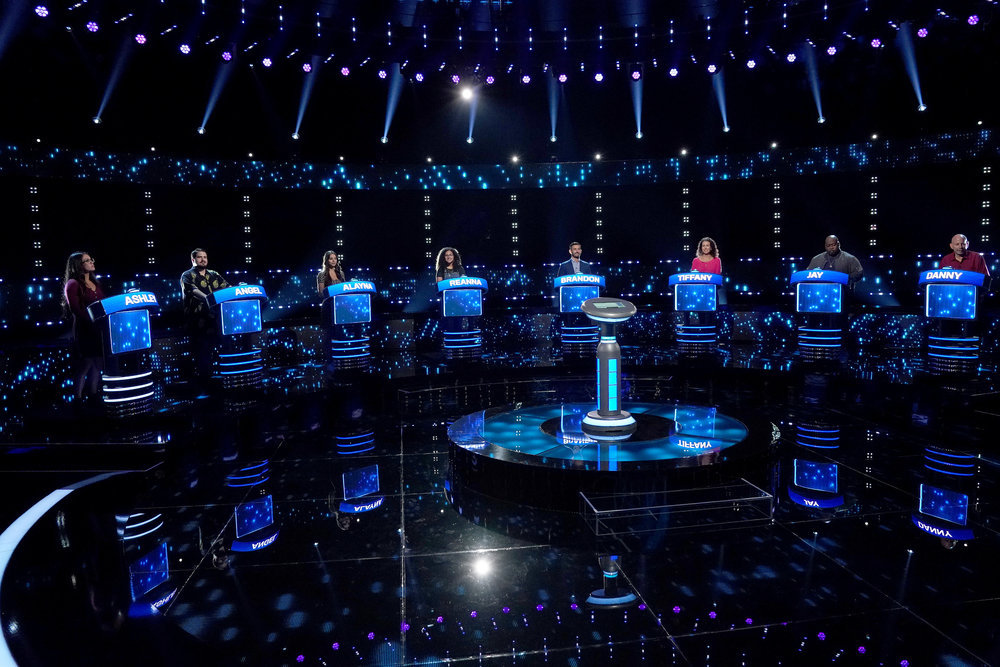 Coming soon is a list of our top shows and top moments so stay tuned!
Photos courtesy ABC, NBC, Sony, and ITV.