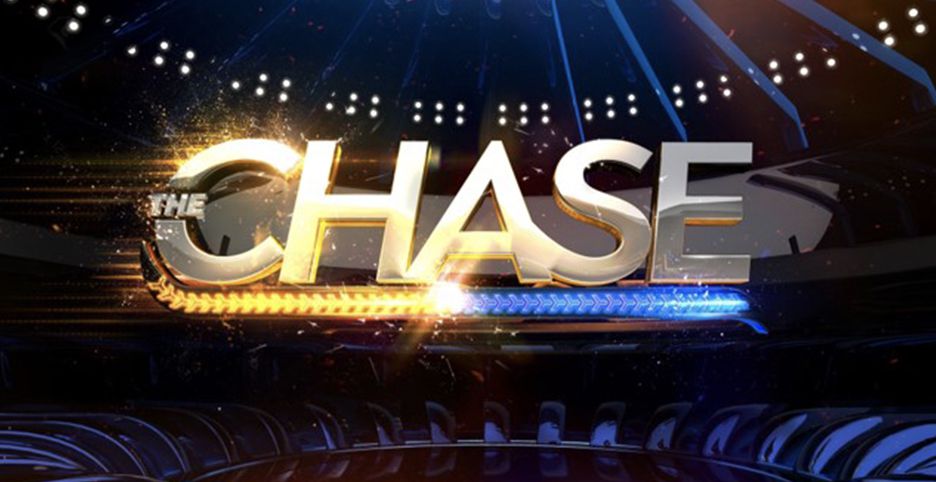 November 10, 2020
ABC Announces January Game Show Premieres
Remember The Hustler? We've got a launch date for that plus dates for The Chase, Wheel of Fortune, and To Tell The Truth inside.
Game show fans have so many things to look forward to in 2021. ABC has announced debut dates for all its games launching next year. Take a look below at what to expect.
Celebrity Wheel of Fortune: Debuts Thursday, January 7th, at 8:00PM ET. Each episode welcomes celebrities to the iconic wheel as they try to to spin, solve, and win up to $1,000,000. Pat Sajak and Vanna White host.
The Chase: The long-awaited return of The Chase is sooner than you'd expect. The series debuts Thursday, January 7th, at 9:00PM ET. Each episode sees three contestants face off against The Chaser, hoping to bring as much money as they can back to the team's bank. If any team member gets caught, they leave with nothing. The surviving players compete against The Chaser one final time in The Final Chase where they stand to split the bank evenly. Hundreds of thousands of dollars are on the line if they can outrun The Chaser. The new Chasers are Ken Jennings, Brad Rutter, and James Holzhauer. Sara Haines hosts.
The Hustler: Craig Ferguson hosts the new quiz show The Hustler, debuting Thursday, January 7th at 10:00PM ET. Each episode sees five contestants collaborate to answer trivia questions worth $10,000 each. The catch? One of them is The Hustler and already knows all the answers but must keep their identity a secret. Throughout the episode The Hustler can secretly eliminate two contestants, leaving just The Hustler and two honest contestants. The final three must collectively decide who they think The Hustler is. If they're right, they split the prize pot. If they're wrong, The Hustler wins everything.
To Tell The Truth: Anthony Anderson returns for more To Tell The Truth starting Tuesday, January 26th, at 8:00PM ET. Each episode sees a panel of celebrities presented with three people, all claiming to be the same person. The panel must question the lineup and deduce who has been sworn to tell the truth.
This is all in addition to outstanding episodes of Who Wants to be Millionaire plus a few episodes of Press Your Luck still to air. What are you looking forward to the most?