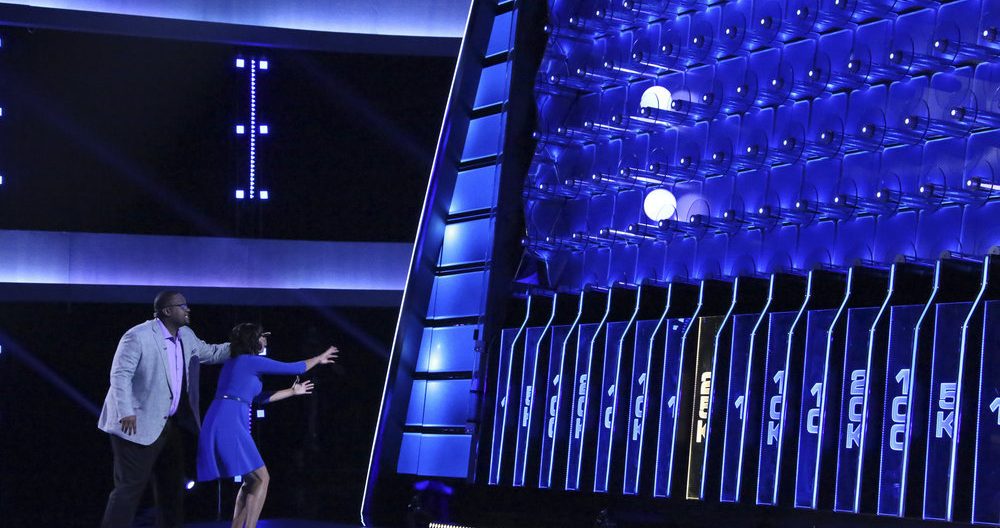 September 30, 2020
NBC Renews "The Wall" For Fourth Season
The ultra-money game show will be returning soon with new episodes.
NBC has green light a fourth season of its hit game show The Wall. Chris Hardwick will return as host, along with executive producers Andrew Glassman and LeBron James. There is no word yet when the shows will record or air.
Each episode sees two contestants try to earn as much money as possible by dropping balls down the enormous four-story high Wall. A right answer adds the ball's final resting place to their bank while a wrong answer subtracts it. Over $13 million is on the line every episode, and up to $3,000,000 on a single drop.
The most recent season of The Wall has won its time slot each week in its Monday time slot and has reached more than 42 million viewers collectively. The final summer episode was the most watched episode since February 5, 2018. The final three episodes of The Wall's third season will air October 1st, October 21, and October 28th at 8:00PM ET.