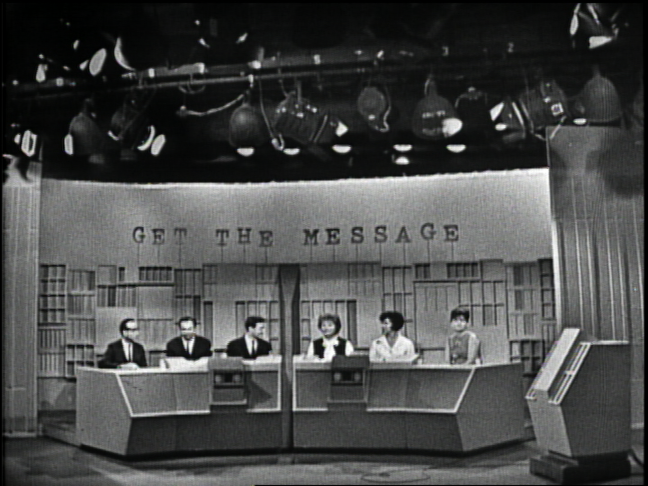 September 27, 2020
Buzzr's Fifth Annual "Lost and Found" Marathon Returns Today
Buzzr opens its vault for some rarely seem game shows today at 4:00PM!
One of Buzzr's most popular events is back. The classic game show network cracks open its vault doors for the fifth annual "Lost & Found" marathon today (September 27th) from 4PM to 8PM ET.
This year Buzzr will showcase some obscure, short-lived game shows from the 50s and 60s. Shows include Call My Bluff, Number Please, Say When!!!, What's Going On?, and more. What's Going On? is notable because the show, which debuted in November 1954, only ran for five weeks.
This is a great opportunity to watch some rarely-seen gems and see early game show appearances from staples like Peggy Cass, Kitty Carlisle, and Orson Bean just to name a few. Be sure to watch today!