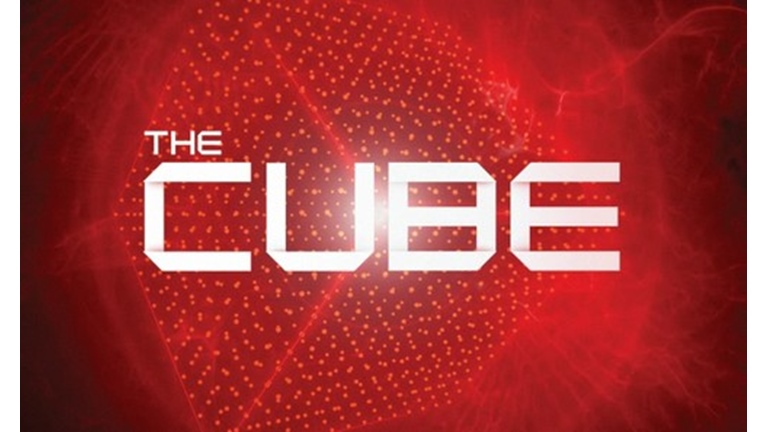 August 5, 2020
Dwyane Wade to host The Cube USA for WarnerMedia
The NBA legend will host and executive produce the American adaptation of the UK hit.
Thanks to Deadline more information about The Cube is coming. Former Miami Heat star Dwyane Wade has been announced as the host (and an executive producer) of the American version of the hit British game show.
WarnerMedia is handling the show and has not yet decided which of its many properties (TBS, TNT, truTV, or a streaming platform) the show will air on. The series will debut in 2021. We previously broke news of the show casting contestants for its American debut in early July.
The Cube sees contestants compete in up to seven challenges for a chance at life changing money. What sets The Cube apart from other stunt shows is the setting. Each challenge takes place inside The Cube, a small plexiglass structure, surrounded by hundreds of cameras and a large studio audience. The Cube bends and distorts time, essentially putting you inside a game show version of The Matrix.
The American adaptation is introducing a new "helping hand" component which allows Wade to enter The Cube to compete for the contestants.