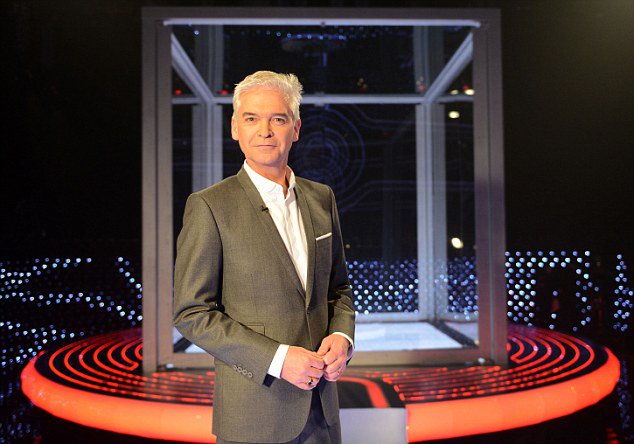 July 9, 2020
The Cube Casting for American Adaptation
Americans may finally get a chance to see if they can beat The Cube.
After a decade of American game show fans asking for it and two failed pilots: America may finally get its first adaptation of the popular ITV game show The Cube. American casting notices have gone out online and through Instagram. It's another situation where we aren't sure of the network or host yet, but the applications are open and if you think you have what it takes to beat The Cube, click either the poster or here to apply.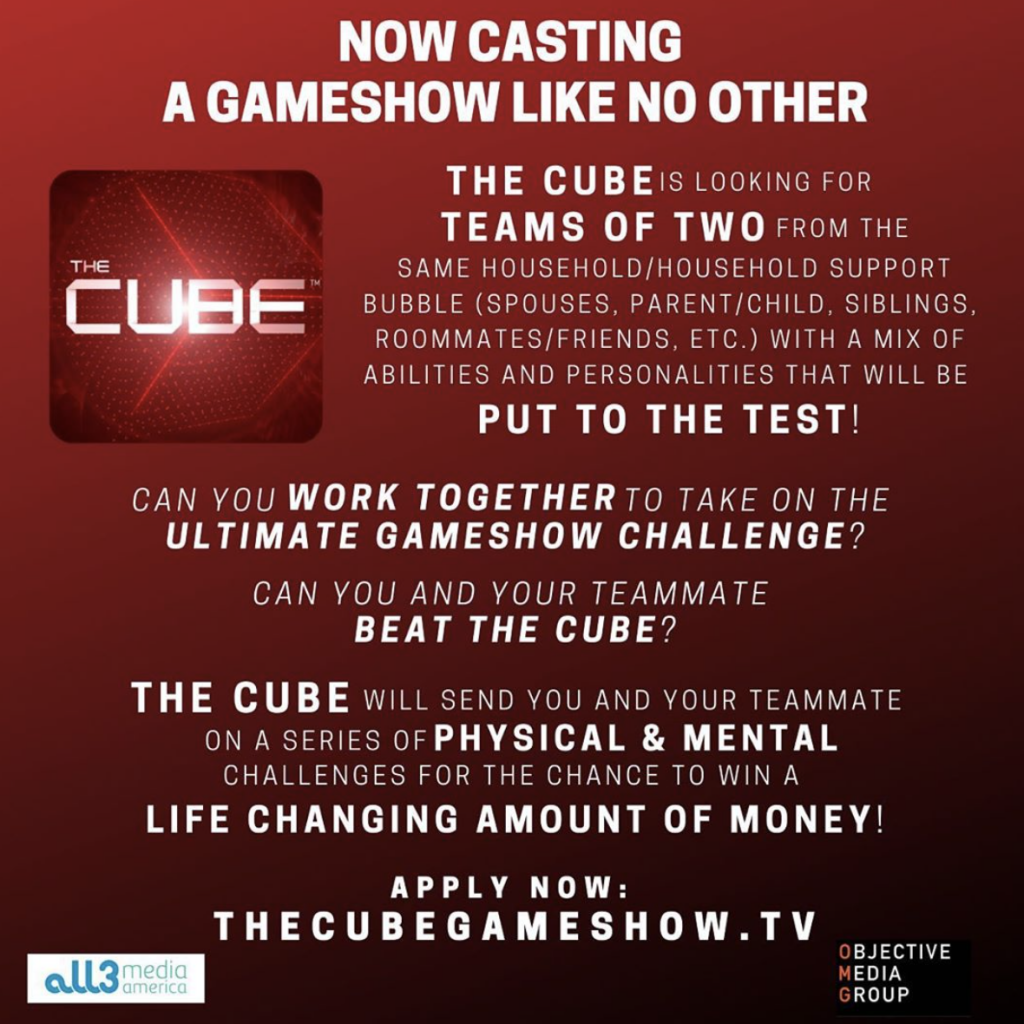 The Cube sees contestants compete in up to seven challenges for a chance at life changing money. What sets The Cube apart from other stunt shows is the setting. Each challenge takes place inside The Cube, a small plexiglass structure, surrounded by hundreds of cameras and a large studio audience. The Cube bends and distorts time, essentially putting you inside a game show version of The Matrix.
The Cube has recently been revived in its UK home on ITV and will begin taping in August. For more information, click here.