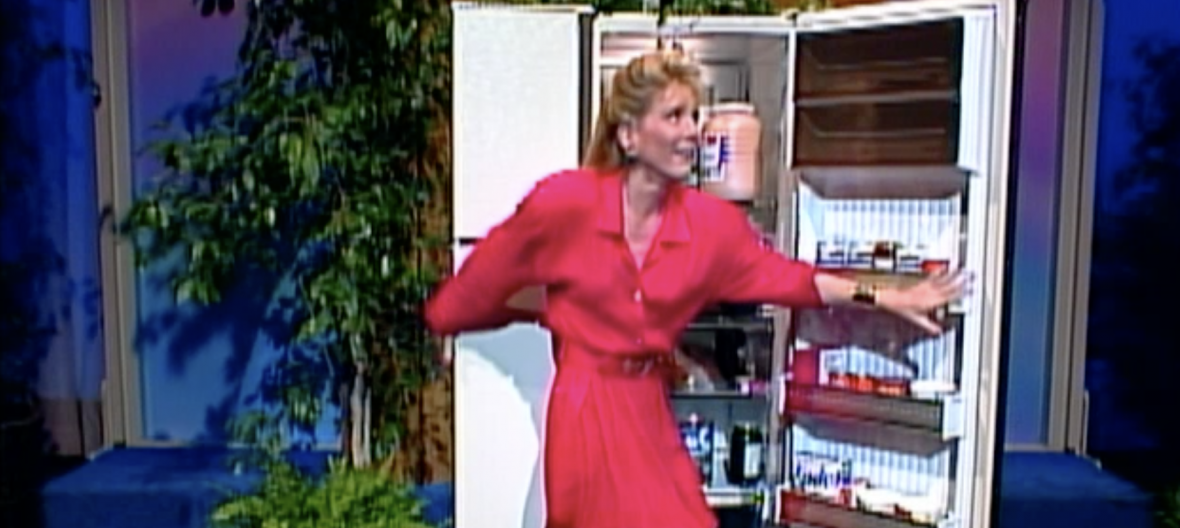 July 2, 2020
Buzzr Celebrates Independence Day with Red, White, and Bloopers Marathon
This Fourth of July weekend, Buzzr will showcase the game show vault's best laughs, gaffes, and blunders.
The classic game show network Buzzr will show off some of the genre's funniest bloopers, mishaps, and unexpected moments on Sunday, July 5th, during the Red, White, and Bloopers marathon.
Running from 11AM to 2AM ET, the network will feature some of the most hysterical moments from their archives. You'll find bloopers from shows like Password Plus, Match Game, Classic Concentration, Match Game Hollywood Squares Hours, Family Feud, and more.
Buzzr has provided a preview of one of those moments: a technical breakdown of the Hollywood Squares board on Match Game Hollywood Squares Hour. The fix in place is certainly…creative. Watch it below! Be sure to check out our social media channels on Facebook and Twitter for another blooper!