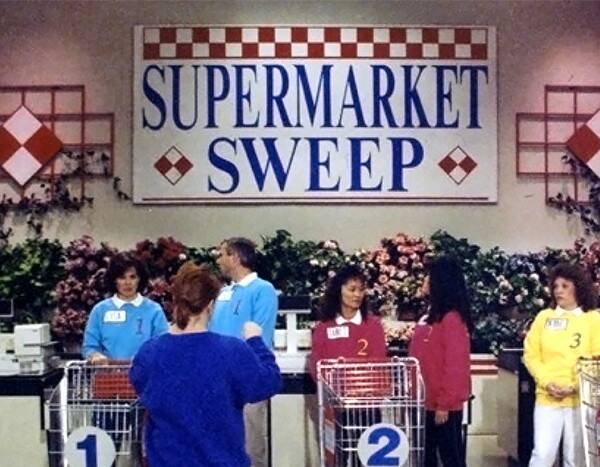 June 17, 2020
Supermarket Sweep and Millionaire Land Sunday Slots on ABC Fall Schedule
ABC is continuing Sunday Fun and Games through the Fall with two game shows on the schedule.
Today ABC announced their Fall 2020-20201 schedule and there are a few treats for game show fans. Both Supermarket Sweep and Who Wants to be a Millionaire will be joining the network's Sunday night lineup at 8:00PM ET and 9:00PM ET respectively.
No word yet if Millionaire will be another celebrity season or if non-celebrities will finally get a chance to sit in the Hot Seat. We're hoping for the latter, and given the past few months a series of episodes featuring first responders and essential workers would be a really smart move.
Supermarket Sweep finally comes to ABC Sundays at 8:00PM ET following a slight delay in production due to Covid-19. Leslie Jones hosts the reboot of the classic game show which sees teams run wild down grocery aisles trying to pack their carts with as much as possible. The winning team gets to play for big money in the show's bonus round.